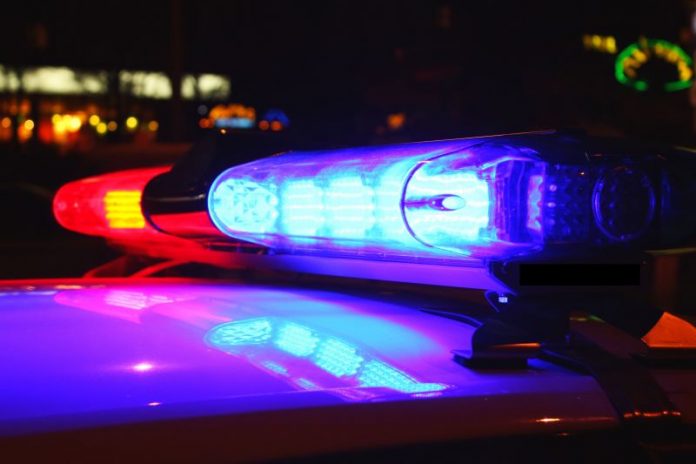 A Feb. 22 traffic accident on Ga. Highway 16 in Senoia claimed the life of a Senoia woman.
Senoia resident Sara Stevens, 80, was injured and transported to Grady Hospital in Atlanta where she was pronounced deceased, according to Georgia State Patrol Trooper T.J. Hamilton.
Hamilton said the accident occurred at approximately 5 a.m. as Stevens was travelling north on Old Ga. Highway 85 and collided with a tractor-trailer travelling east on Hwy. 16.
Hamilton said the circumstances by which Stevens entered the intersection is currently under investigation.
The collision caused the tractor-trailer to jackknife, causing the motorgrader being carried on the truck bed to overturn onto the highway. Stevens' vehicle also overturned, Hamilton said.
A Nissan Maxima travelling west on Hwy. 16 had to swerve to miss the wreck and ran into a ditch, said Hamilton. The driver was transported to Piedmont Newnan Hospital for neck and back pain and was treated and released, Hamilton said.
The driver of the tractor-trailer rig was unharmed but was very shaken, Hamilton said.
The roadway was closed to traffic for approximately five hours and was re-opened at approximately 5 p.m.
The investigation into the accident is ongoing.