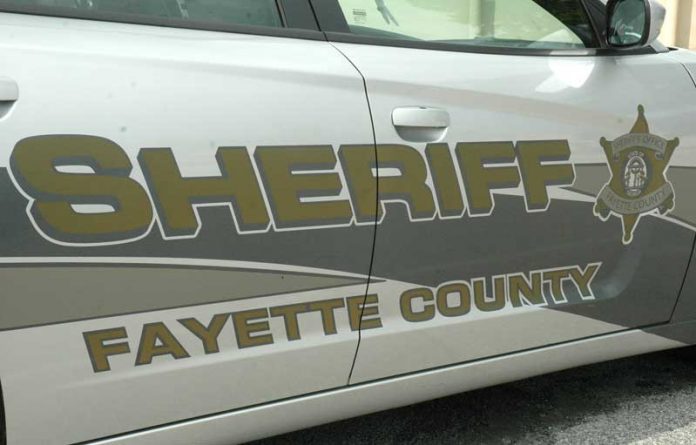 A Feb. 23 traffic accident in south Fayette County tragically claimed the life of an 8-year-old Fayette boy.
The single-vehicle accident occurred at approximately 3:47 p.m. on the Ga. 85 Connector near Massengale Road, according to Sheriff Barry Babb.
Babb said the vehicle driven by 62-year-old Katherine Cavender left the roadway and struck a tree. Her 8-year-old grandson, Adrian Manuel Cardona, was also in the vehicle.
The youngster was transported to Piedmont Fayette Hospital and was later pronounced deceased, said Babb.
Katherine Cavender was transported to Grady Hospital in Atlanta. Reports on Wednesday indicated that she was in critical, but stable, condition, Babb said.
Adrian Cardona was the grandson of long-serving Fayette deputy, Lt. Francis Cavender.
"It is with a heavy heart that we are saddened by this loss," Babb said Thursday. "We're all devastated."
A GoFundMe account has been established for the family. For more information visit https://www.gofundme.com/naqyr6zh