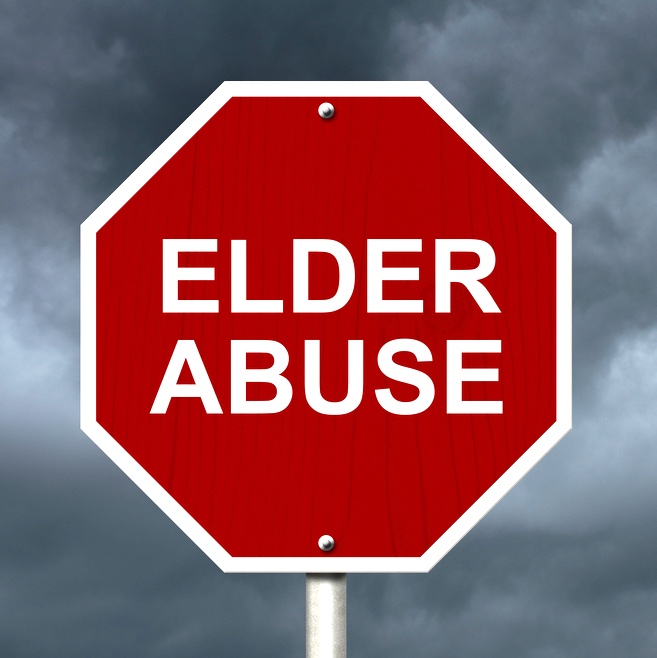 A Fayetteville man faces an elder abuse charge after Fayette County Sheriff's Office deputies found his elderly parents in seriously alarming conditions at their home.
According to an FCSO spokesman, a 911 call came in June 16 from a residence on Kay Road, and the responding officers found an elderly man dead in the bathroom. It was learned that he had died the day before, and the suspect admitted waiting 24 hours to call 911 on his father's behalf, telling officers that there had been bad storms in the area on the previous day and he did not want anyone to be struck by lightning.
The deceased man was in very poor physical condition, as was his wife, who was alive in the home. She appeared to be blind and was possibly unable to call 911 for help, officials said.
She was taken to the hospital to be treated for malnutrition and dehydration, after which adult protective services personnel would place her somewhere to get appropriate care.
Robert Hicks, 61, was charged with a felony count of elder abuse and taken to Fayette County Jail.