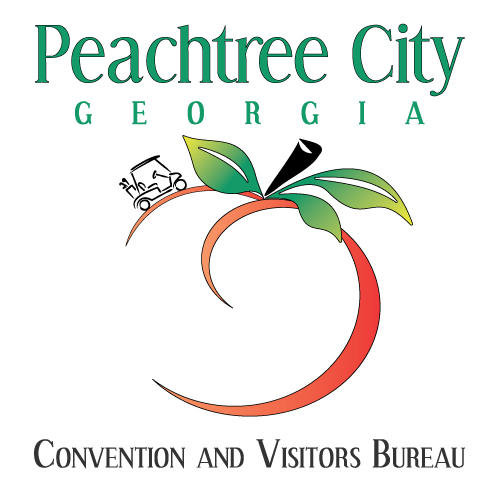 The Peachtree City Convention and Visitors Bureau recently took home an award from the Georgia Association of Convention and Visitors Bureaus' (GACVB) Best Ideas Competition in Valdosta.
The Best Print Advertising Award was voted on and presented at the GACVB annual Winter Conference.
The print advertising campaign, entitled "Peachtree City- Just What You Unexpected" was created by the Peachtree City CVB in partnership with Rhyme and Reason Design Agency. The ad campaign highlights the unique qualities of the community such as featuring zombies driving a golf cart and corporate team building.
"The Peachtree City CVB is honored to receive this award that recognizes our new campaign and creative marketing efforts" said Nancy Price, executive director of the CVB. "Our entire staff worked with Rhyme and Reason to come up with a theme that showcases our assets in a unique and cutting edge way. It feels great to have our efforts recognized by other CVB's and state tourism leaders."
The annual competition is designed to recognize creative excellence and effectiveness in tourism marketing, advertising, sales, promotional campaigns and management techniques at destination marketing organizations throughout Georgia.