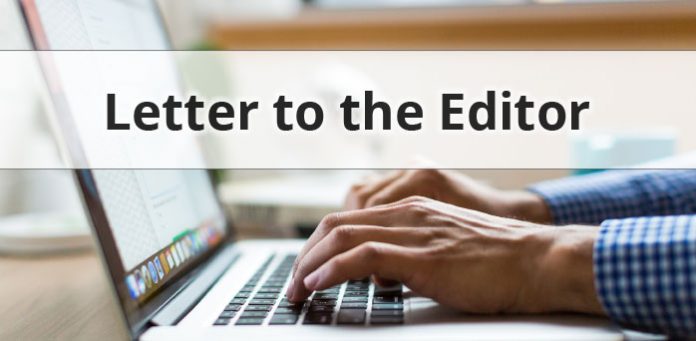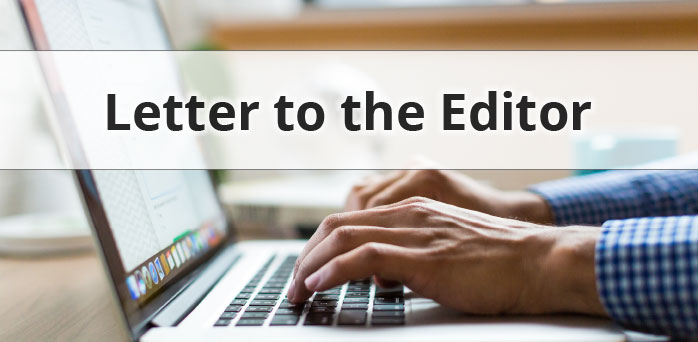 As a current Peachtree City Council member, I am proud to announce my full endorsement and support of Suzanne Brown for Peachtree City Council Post 2 in the 2023 city council race.
I have known Suzanne Brown since moving to our "gem of a city" four years ago. She truly cares about the well-being of our city and always attends city council meetings, Planning Commission meetings, and other various committee meetings in Peachtree City, and advocates for the citizens.
I have always been impressed that she comes in very well-prepared to speak intelligently and thoroughly on important topics affecting the citizens of Peachtree City. Her research has been enlightening and a real benefit to the city council.
I have commented to her repeatedly, "You peel back the onion's many layers to find the real concern on the topic." Her work as a private citizen has sometimes changed the entire debate on various issues before the city council.
Suzanne is not afraid to speak her mind on various important issues. She is honest. She has values and principles.  Her conservative approach is refreshing.  She always defends our traditional land planning and our city's ordinances. She has always been an open book and never comes at you with unclear, wordy, meaningless political jargon.
Suzanne vehemently opposed the urbanization plans to radically change our city with proposed suburban mixed-use or apartment complexes. She also contested the attempts at doing away with the Tennis Center and other local parks to make way for new multi-family complexes in the controversial Livable Centers Initiative plan.
Suzanne has no ethical impediments and no ties to real estate developers or agents, contractors, mortgage lenders, or commercial or residential development interested parties.Truly, that is what we need in Peachtree City.  She will serve all residents of Peachtree City without any ties to special interest groups or political action committees.
Given all the political rhetoric during the current campaign, Suzanne will best serve all our citizens of Peachtree City.
Respectfully submitted,
Clint Holland, City Council Post 3
Peachtree City, Ga.