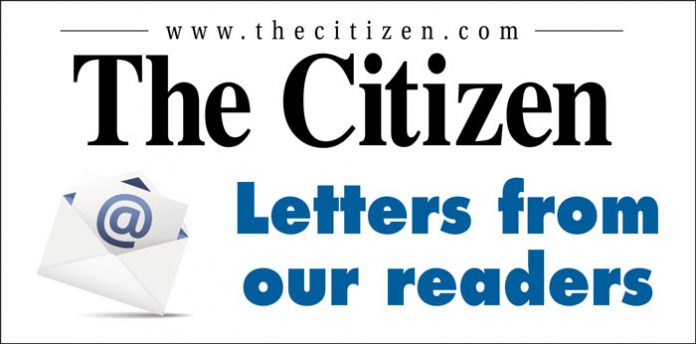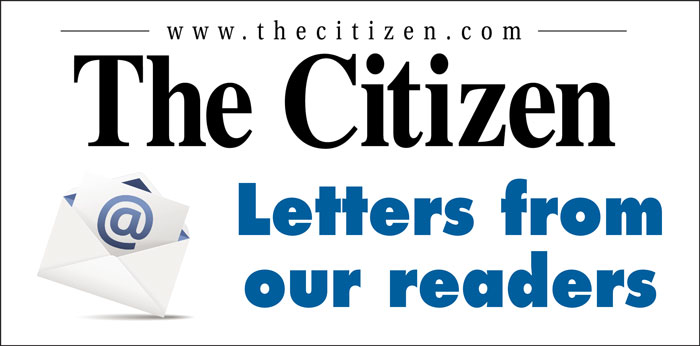 On November 2nd, I felt compelled to make the following comment during Peachtree City's City Council meeting. Please pay close attention to the last section of my comment:
Peachtree City has always been a progressive community, looking to be shining example of innovation and planning. We want our community to stand out for its commitment to good planning, not political drama and illegal activity. Transparency is paramount when it comes to local politics, to the point where one of our current city council candidates has it as a campaign platform.
Unfortunately that candidate, along with the councilman she intends to replace and Councilman Clint Holland, have failed our city in their commitment to transparency by twisting its definition and taking their version of it too far.
Government transparency is not and should never be about exposing the vital personal records of the citizens it is in place to protect. By illegally obtaining and then mishandling the social security numbers and other personal information of deceased members of our community, Councilmen King and Holland along with council candidate Suzanne Brown have not only violated state law, but the privacy of thousands of the families they are obligated — or wish to be obligated — to protect. They have put these families at risk of fraud and identity theft, disrupting their lives and potentially prolonging their grief. That includes my own family.
These crimes are unforgivable, which is why I am here today to publicly call for Councilman Holland to put forth his resignation. As a councilman, you should know the procedure for establishing what is and isn't official city business, and by using your title to obtain the records you did, you broke the law, embarrassed our city, and betrayed your own constituents.
I also call Candidate Brown to drop out of the race for Post 2. As a candidate, Brown runs on the same transparency that she is apparently incapable of, and it's no surprise that she's refused to answer questions about her platform considering she's been busy conspiring with council members to break the law. We don't need any more scandals or conspiracy tainting our municipality, so if she will not drop out, I implore those who have not voted to help ensure she does not have the opportunity to represent us."
The election is this upcoming Tuesday, and I am afraid I may be writing this Letter to the Editor too late, but it would weigh heavy on my conscience if I did not let the public know that this latest scandal is far from the only reason NOT to vote for Candidate Suzanne Brown.
So, for the sake of being quick about it, I will provide you with a list of additional reasons that Suzanne Brown would be the worst thing to happen to our city (perhaps tied with the election of Clint Holland last year) since the dark days of having Steve Brown as our mayor. The list is as follows:
• Suzanne Brown does not have the decorum required to be a respectable city councilwoman and would inevitably embarrass our city even more than she already has. At multiple City Council meetings, I have witnessed her obnoxiously scoffing at fellow citizens, laughing out loud at comments made by community members and the Council alike, and holding loud side conversations with her conservative clique, to the point where other attendees (including myself) have had to move away from her to be able to hear what we're actually there for — city business.
• Suzanne Brown does not have the experience necessary to run this city. Working in corrections and studying Animal Science and Genetics does not make one qualified to run a city. Experience in finance, city planning, city management, or long-term participation in a community is what makes someone capable of governing efficiently.
• Suzanne Brown has publicly denounced (in a City Council meeting this past spring) the values of diversity, equity, and inclusion. By default, this means Brown stands for segregation, inequity, and exclusion. Are those really values we want in the forefront of city decisions?
Peachtree City is supposed to be a community where all are welcome, not just the demographics Brown approves of. Additionally, if she stands so hard against diversity, is she really capable of upholding her commitment to ensure the health, safety, and welfare of our community members who are People of Color, LGBTQ+, or non-Christians?
Her values seem to suggest she would prefer to keep this community as white, straight, and Christian as possible. In 2023, this mindset is simply unacceptable.
• Suzanne Brown does not understand what makes a city sustainable. Her policies regarding expanding industry come with no obvious plans for mitigating the inevitable increase in traffic — which her traffic solutions would not address — nor the worsening of the housing shortage Peachtree City is already experiencing.
Part of her "plan" for expanding industry is actually based on the fact that she doesn't want more residential development — she does not understand that bringing new jobs to town means our need for workforce housing will increase. If housing geared toward the incomes of the jobs she is intending to bring is not built, our traffic will get exponentially worse.
• Suzanne Brown is not open to conversation with the public regarding her campaign platform. I attempted to ask multiple questions via her SueBown4PTC Facebook page and she subsequently turned off commenting, deleted the comments I had already written, and blocked my account. She does not want to be accountable to delivering answers to the same people she claims to want to represent.
• Suzanne Brown has very close connections with insurrectionists who have been charged and convicted of crimes due to their participation in the attack on our nation's Capitol on January 6th. She has used unsubstantiated information provided by the group these insurrectionists belong to as justification for her harassment of our county's Board of Elections. 
• Suzanne Brown had the audacity to ask the Board of Elections to keep her emails to them confidential, and my theory is that she did that because she understood that the information she was propagating was based on extremist political rhetoric and nothing more. This is another clear indication that she does not care about her own transparency, only the transparency of the politicians she doesn't agree with.
At the end of the day, politics in the United States always comes down to strategic voting. Vic Painter may not be your favorite person in the world, and you may not agree with everything he says or stands for, but he is a far, far better candidate than Suzanne Brown. A vote for Vic Painter is a vote against Suzanne Brown, and at the end of the day it is imperative that we keep her out of office.
I implore those in our community who have not yet voted to VOTE AGAINST SUZANNE BROWN on Tuesday, November 7th.
Taylor Pessin
Peachtree City, Ga.