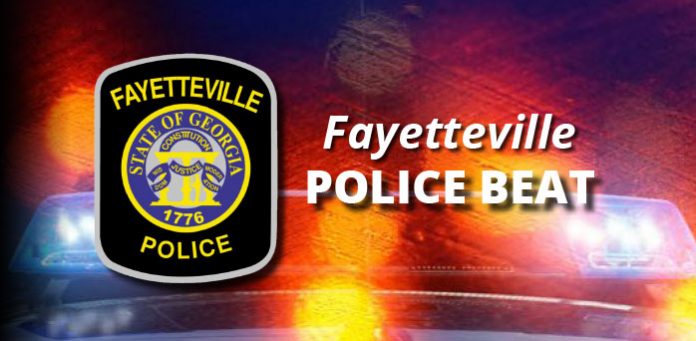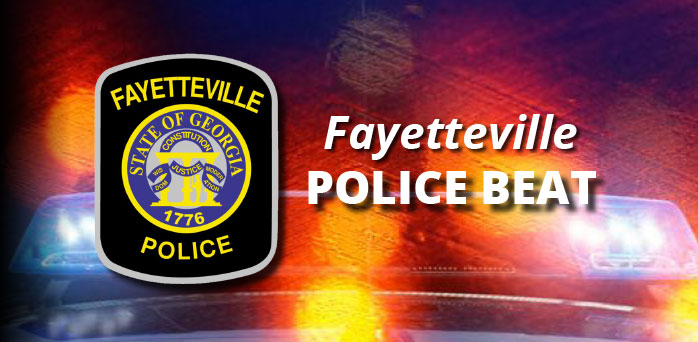 Garfield Samuels, 23, of Fayetteville was jailed and faces felony charges of financial identity fraud and terroristic threats and acts, the jail log indicated, as well as theft of lost or mislaid property.
He went Oct. 9 to a residence that his father was renting and had a confrontation with the renter, during which he threatened to harm the victim, the FCSO spokesman said.
A Fayetteville man was taken to jail last week after an argument with his wife turned physical.
Demetrius Bradshaw, 55, was charged with criminal damage to property in the second degree — a felony — and simple battery/family violence, according to the Fayette County Jail log.
According to a Fayette County Sheriff's Office spokesman, he got into a dispute with his wife Oct. 6 and subsequently broke her phone and slapped her in the face.
Elsewhere in Fayette County, a Riverdale man was jailed after he was involved in an Oct. 6 auto accident at Hwy. 54 and McElroy Road. Deputies arrived at the scene and determined that the suspect had been driving under the influence.
Luis Pinachio-Hernandez, 20, was charged with that offense as well as no driver's license, an improper turn, failure to maintain lane, obedience to a traffic control device, following too close, open container, and other traffic violations.
A window tint violation led to an Oct. 7 arrest. A traffic stop was made on Hwy. 85 North for that reason and the driver gave a false name to deputies who also learned that his license was suspended. He had marijuana which was found after he crossed the guardline at the jail, making it a felony possession charge. Michael Stanford, 52, of College Park was charged with all of the above offenses.
Also, a couple of people are now in Fayette County Jail after being picked up in other states.
The jail log indicates that Robert Lake, 45, of Fort Worth was arrested Oct. 11 in Tarrant County, Tex., and brought back on seven felony counts of financial identity fraud stemming from numerous incidents in 2021.
Leonel Laurencio-Batista, 35, of Houston was identified Oct. 11 as a guest at the Turner Guilford Knight Correctional Center in Miami and brought to Fayette County, where is charged with a felony RICO Act violation from 2021.