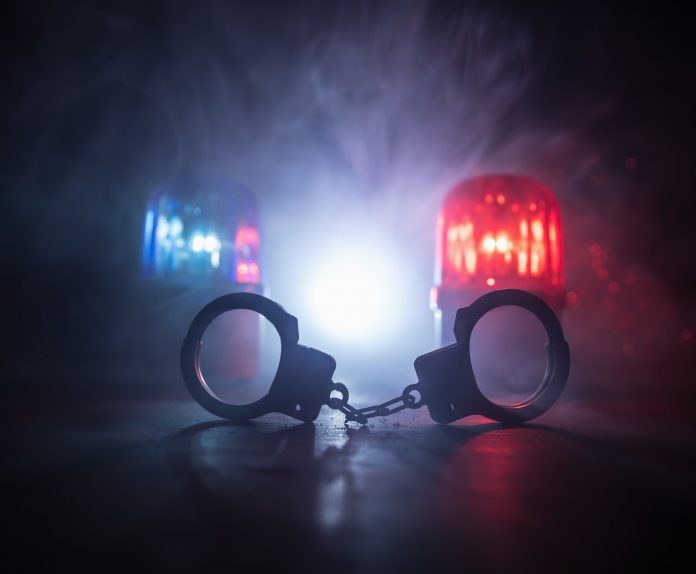 Several routine traffic stops in Peachtree City over the past few days resulted in arrests on felony drug charges.
After a traffic stop Nov. 4 at Riley Parkway and Pinegate Road due to multiple traffic violations, the driver of the vehicle in question was found to be operating it under the influence of suspected drugs.
Austin Coffey, 19, of Peachtree City was arrested and taken to Fayette County Jail. The jail log indicated his charges include two felony counts of drug possession/sale/manufacture as well as DUI of drugs, failure to maintain lane, open container, and stop sign violation.
Elsewhere in Peachtree City, an officer pulled over a vehicle just after midnight Nov. 5 for a speeding violation. It was determined that the driver was under the influence of alcohol. A search of the vehicle also found the suspect to be in possession of tetrahydrocannabinol.
Roman Collins, 32, of Tyrone was arrested and faces a felony drug charge as well as DUI and speeding.
An officer conducted a traffic stop Nov. 2 at about 3 p.m. on Hwy. 54 at Northlake Drive due to driving infractions. According to the report, the driver obstructed officers during the investigation at the scene. She was placed under arrest pending warrants for possession of a Schedule I controlled substance (psilocybin, or mushrooms).
According to the Fayette County Jail log, Jaylah Meeks, 20, of Atlanta faces one felony count of drug possession/sale/manufacture as well as other charges which include obstruction of an officer, driver's vision obstructed, excessive tint on windshield, turning movement/signals required, reckless driving, open container, marijuana possession, and possession of alcohol by a minor.
A traffic stop was ordered Nov. 2 shortly before 11 p.m. at TDK Blvd. and Dividend Drive on a Nissan Altima, at which time K9 Drako was deployed for a free air sniff around the vehicle which initiated a roadside investigation.
Aaron Griffin, 59, of Newnan was arrested for felony marijuana possession and possession of a Schedule IV prescription (59 tablets of tramadol). Jarvon Nunally, 21, of Riverdale was arrested for giving a false name to law enforcement as well as having active warrants out of Clayton County for contempt of court. Both were transported to Fayette County Jail.