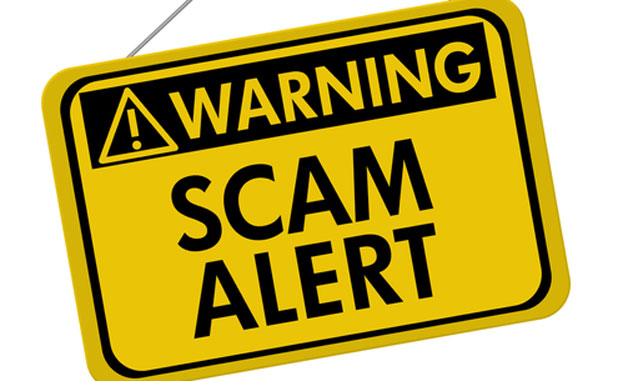 The Fayette County Sheriff's Office is warning the public not to fall for one of the latest scams involving thieves who claim to be deputies.
According to an FCSO statement released Sept. 21, there has been a recent surge in spam calls from people impersonating deputies. The aim of these calls is to deceive innocent individuals for large sums of money, officials said.
"The Fayette County Sheriff's Office has received multiple reports of scammers posing as law enforcement officers, specifically sheriff's deputies, contacting individuals and requesting money," said Sheriff Barry Babb. "The impersonators are using the names of John Tavers and Jacob Winters. They are using spoofing techniques to make their calls appear as the official phone numbers of the Sheriff's Office."
Babb stressed to the public to be aware of the red flags that could indicate a fraudulent call. He said his office will never ask for any kind of immediate payment via wire transfers, prepaid debit cards, or cryptocurrency via phone calls to settle warrants, jury duty or posting a bond.
Anyone who receives a suspicious call is asked to phone the FCSO at 770-461-6353 and provide as much information as possible to aid in the ongoing investigation.
"The Fayette County Sheriff's Office remains committed to promoting community safety and urges everyone to remain vigilant against these fraudulent calls," said Babb. "By staying informed and taking necessary precautions, we can safeguard ourselves and our loved ones from falling victim to these scams."