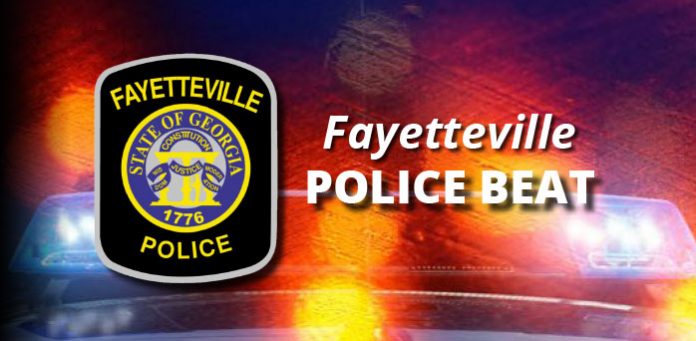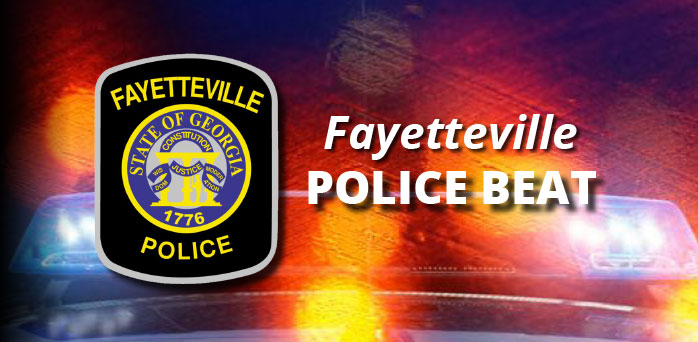 A Fayetteville man is in custody after obtaining more than $12,000 from a local bank by fraudulent means.
According to a Fayetteville Police report, the man made the transaction Sept. 22 at Regions Bank on West Lanier Avenue. Joshua Boykins, 26, was arrested Sept. 29 on a felony count of financial transaction card fraud.
Elsewhere in Fayetteville over the weekend, a Buick was stopped the morning of Sept. 29 on Hwy. 85. An officer found a Taurus nine-millimeter semi-automatic pistol and a small amount of marijuana in a bag on the front driver's floorboard. Carl Jenkins, 53, of Jonesboro was arrested for possession of a weapon by a convicted felon, a felony, as well as the marijuana charge.
Police responded to a call at the Home Depot in the Fayette Pavilion retail complex and found two suspects with six credit and debit cards belonging to someone else. Jabria Davis, 28 of Riverdale was arrested and charged with financial transaction card theft, marijuana possession, open container, driving with a suspended license, no insurance, and expired/no license plate/decal, according to the Fayette County Jail log. Tyler Dixon, 23, of Jonesboro was charged with marijuana possession, giving a false name/address/date of birth to police, and obstruction of an officer.