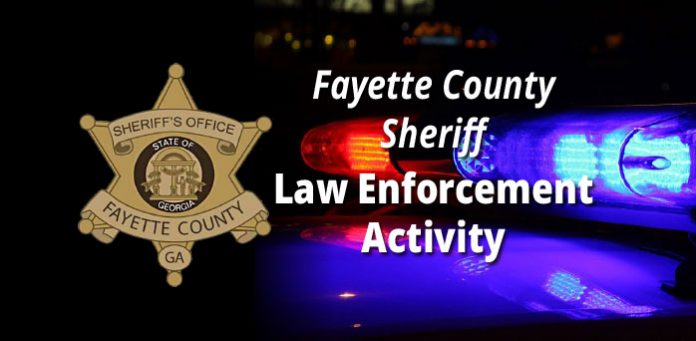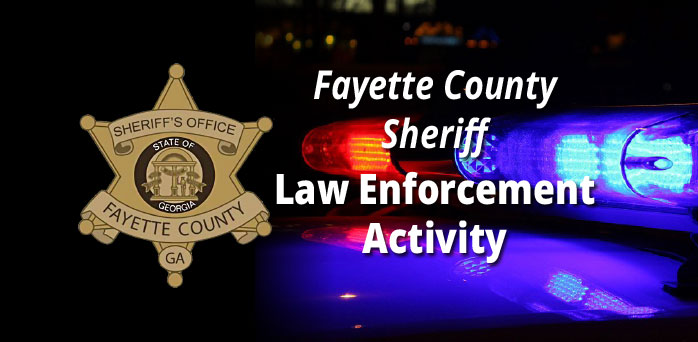 Various drug arrests and the apprehension of a wanted person were among the results from traffic stops recently by the Fayette County Sheriff's Office.
A vehicle was pulled over the evening of Sept. 9 near McDonough Road and McElroy Road because of a missing headlight. Deputies found Schedule II drugs as well as drugs not in their original containers, according to reports.
Cortez Brown, 28, of Atlanta was arrested on a felony drug charge as well as a felony count of possessing a firearm or knife in commission of a crime. He was also charged with possession of non-labeled prescription drugs and a headlight violation.
Deputies approached a suspicious vehicle in a parking lot at Hwy. 85 and Corinth Road in the wee hours of Sept. 9. Drugs and a stolen firearm were found in the vehicle.
Omar Jalloh, 19, of Jonesboro was charged with theft by receiving stolen property, a felony, as well as lesser charges that included possession/use of drug-related objects and marijuana possession.
A tail light violation led to a traffic stop late at night Sept. 10 in the area of Hwy. 85 and Pavilion Parkway. The driver was discovered to have multiple active warrants out of Fayetteville and was arrested.
Frederick Grimes, 47, of Fayetteville was cited by deputies for the taillight violation as well as driving with a suspended license. The outstanding charges from Fayetteville included two felony counts of theft by taking, another felony charge for false statements and writings, and other charges such as false report of a crime and a bench warrant for failure to appear.