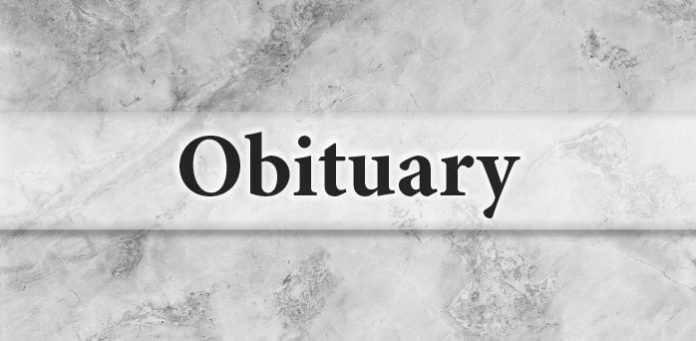 Kimberly "Kimmy" Murrell, 42, of Peachtree City, passed away September 30, 2023.
She was born on February 28, 1981 in Honolulu, HI to Patricia Petricka and the late Dennis Petricka. She was a graduate from Fayette County High School and attended University of West Georgia. She graduated from Southern Crescent Technical College.
She is survived by her husband, Aaron Murrell; son, Chapman Murrell; mother-in-law, Cassie Murrell; father in law, B. I. Murrell; sister-in-law, Lynsey Schmit; niece, Avery Schmit; mother, Patricia Petricka; sister, Susanne Livingston; nieces, Ashton Noell Way and her husband, Chris; nephew, Devyn Livingston; nieces Alana and Adyson Livingston; and D J. Livingston.
Memorial services will be at 5:00 p.m. on Thursday, October 5, 2023 in the chapel of Carmichael-Hemperley Funeral Home, 135 Senoia Road, Peachtree City, GA 30269