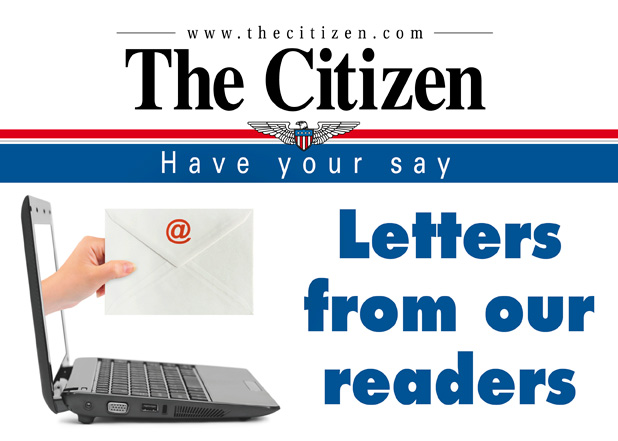 Workers at Piedmont Fayette Hospital in Fayetteville, Georgia have recently been informed that in the next month, they must each receive the latest Covid-19 vaccine booster, or they will be required to wear a mask while at work for five months.
The vaccine or mask mandates are not based on the preponderance of data showing their safety or effectiveness. Rather, they appear to be based simply on financial motivation or visible political gestures.
None of the Covid-19 vaccines have ever been tested for their safety or effectiveness because they were introduced as an emergency measure.
Facts now show that there are many side effects of the vaccines. Myocarditis, cancer, and a huge number of excess deaths that only started occurring after the introduction of these untested vaccines.
Also, evidence shows that Covid-19 antibodies in those who have gotten the disease have a higher effectiveness in Covid-19 prevention then vaccines.
Mask evidence showing their ineffectiveness has been shielded by Mainstream Media because masks were a VISIBLE gesture showing people were doing their part to mitigate the spread of the virus.
Facts are that the virus is spread in AEROSOLS which easily penetrate through ALL masks used in hospitals, even if you wear multiple masks at one time.
A VERY short list of [headline] evidence about Masks includes:
• CDC Says Existing COVID Antibodies Work Against New Variant
• Cancers Appearing in Ways Never Before Seen After COVID Vaccinations
• DNA in Vaccines linked to Cancer.
• 2023 Wk 36 Ongoing Cancer EXCESS Update Shows Vaccine introduction as the start of excess deaths
• Covid-19 Vaccine — Associated Mortality Study in Southern Hemisphere shows definite causal links in peaks in all-cause mortality.
• The US COVID mitigation measures resulted in 90X higher COVID deaths.
• Cardiologist Dr. Peter McCullough asked European lawmakers to take COVID-19 vaccines off the market, warning that the vaccines are responsible for a host of illnesses, including heart inflammation, blood clots, and neurological diseases.
• A Systematic Review of Autopsy Findings in Deaths after COVID-19 Vaccination
A VERY short list of evidence about Masks includes:
• A preponderance of Science against Mask Mandates
This video proves that anyone demanding the return of mask mandates is either ignorant, just virtue signaling or both.
• Doctor uses vape to show how masks don't work
• Ineffectiveness of Mandating Masks to Prevent SARS-CoV-2 Infection
• Masks may cause stillbirths
• US Doctors' Group Says All Mask Mandates 'Must Be Rescinded'
• More Than 150 Comparative Studies and Articles on Mask Ineffectiveness and Harms
Brian Hamilton
Peachtree City, Ga.