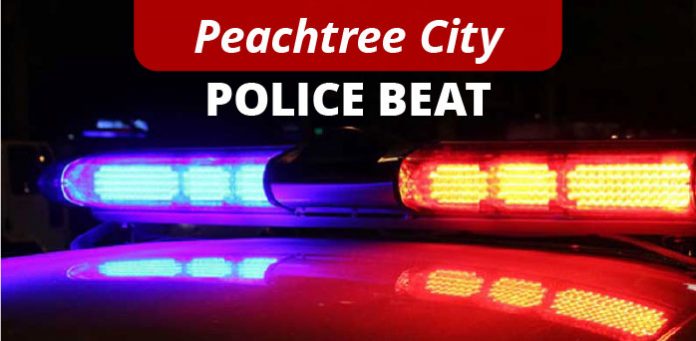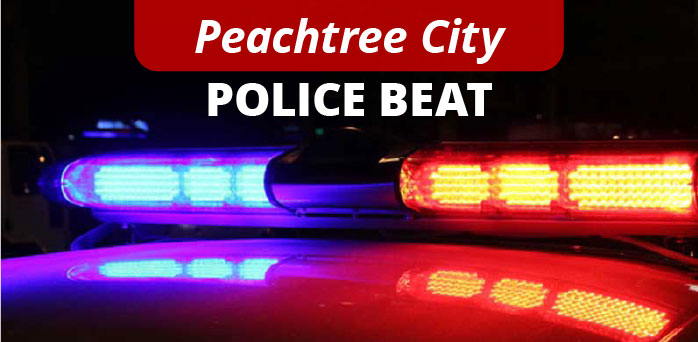 A Peachtree City police officer responded Sept. 27 to a call on South Peachtree Parkway regarding a gunshot. The complainant showed police a hole in the wall of his residence from a bullet, and the investigation revealed that it had been fired from the apartment next door, going through the wall and lodging in the neighbor's bathroom.
Dante Brooks, 20, of Peachtree City was arrested and charged with reckless conduct.
If you're going to keep driving around Peachtree City even though your license is suspended, make sure everything on the car is legal and in working order. Two motorists recently learned this lesson the hard way.
According to reports, officers were patrolling the area of Hwy. 74 and Planterra Way Sept. 29 when a car was pulled over because its windows were too dark. The driver was found to have a suspended license for failure to appear. Amanda Pike, 38, of Hogansville was arrested and taken to Fayette County Jail.
Another driver who failed to appear in court and had his license suspended was caught navigating the city's streets that same day. It was a headlight violation that got him in this case, and he was pulled over in the area of Hwy. 74 and Kedron Drive. Terrell Thomas, 20, of Palmetto was arrested and taken to jail.
Elsewhere in Peachtree City, officers were dispatched Sept. 28 to an accident at a private residence. The driver was found to have been operating her vehicle while under the influence. Deborah Everett, 60, of Peachtree City was arrested on that charge.
Driving under the influence is also a crime when on a golf cart, and officers encountered such a situation Sept. 28 near North Peachtree Parkway. Two people were on the cart, with driver found to be under the influence of suspected alcohol. Emily Camarata, 49, of Peachtree City was arrested and the golf cart was released to a sober driver.