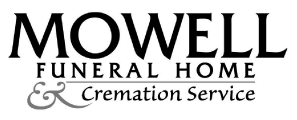 Karen Johns McCrory, 75, of Peachtree City, Georgia, passed away September 17, 2023. She was born on February 6, 1948, in Eastman, Georgia, to the late Ralph and Aurelia Johns.
Karen is a graduate of Dodge County High School and University of Georgia. She was an elementary school teacher until retirement, with teaching fifth grade as her favorite. Upon retirement she enjoyed all the activities that her five grandsons were involved in, creating a beautiful home and yard with her husband, and spending time with her Sunday School class and friends of the 'Alpha Group'.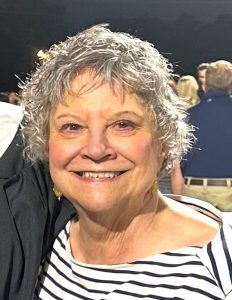 Karen is survived by her loving husband of fifty-one years, Ralph McCrory; children, Molly (Andy) Camp and Mary (Mike) Coffing; grandsons, Walker, Rory, Evan, Nathan, and Nolan; brother, Myron (Lona) Johns; as well as extended family and friends. 
A memorial service will be held on Saturday, September 23, 2023, at 10:30 AM at Evergreen Church, Peachtree City. In lieu of flowers, her family requests donations be made to Evergreen Church. 
We welcome you to provide your condolences, thoughts, and memories on our Tribute Wall.
Mowell Funeral Home & Cremation Service, Peachtree City, www.mowells.com