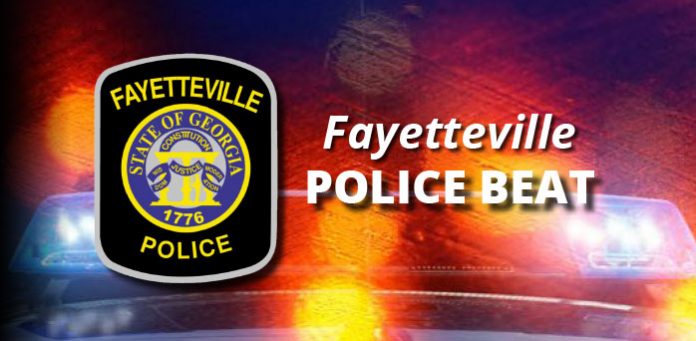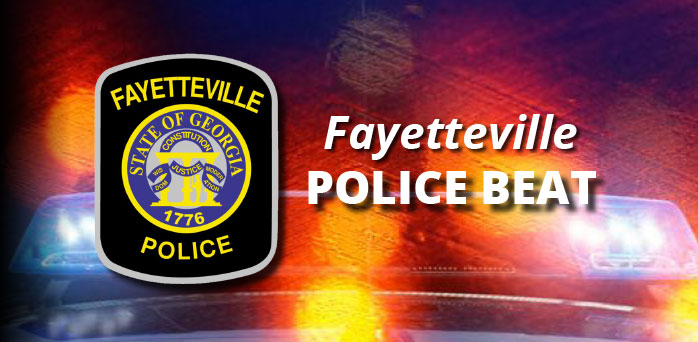 Less than ten dollars in stolen merchandise led to four felony charges against a Fayetteville woman who was arrested recently.
According to a police report, Mbeti Ndonga, 40, was apprehended Sept. 3 just after 5 p.m. at the Chevron on S. Jeff Davis Drive. She faces a misdemeanor shoplifting charge for a theft listed on the report as being worth $9.
However, her encounter with police could be much more costly. The report indicated that she initiated physical contact with three different officers during the course of her arrest, and that she struck each of them several times. She also tried to pull away when being handcuffed and landed more blows during that part of the process.
According to the Fayette County Jail log, she is charged with three counts of simple battery against police and one count of obstruction of an officer. All are felonies.
Elsewhere in Fayetteville, authorities are investigating a reported robbery at a residence on Arbor Way sometime after 11 p.m. Sept. 3. According to a police report, the complainant was robbed at gunpoint inside the house by three unknown Black males who took computers, cell phones, a wallet, purses and some consumable goods. Those allegations would add up to felony charges of burglary and armed robbery should the suspects be apprehended.