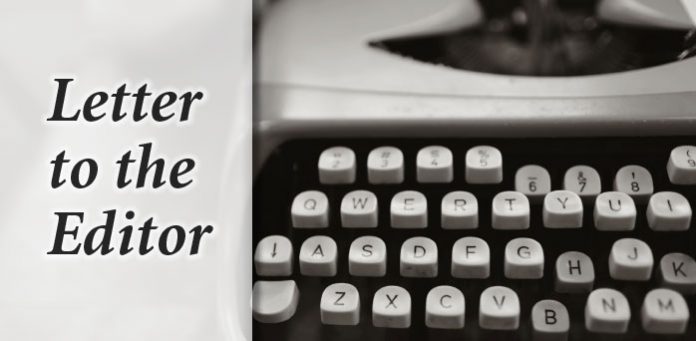 Last Sunday, as we marked Transgender Day of Remembrance, I prayed for the 32 souls of the people killed in 2022 in our country. The senseless shooting in Colorado Springs on the anniversary of this solemn day was almost impossible to fathom. How can such ignorance and hatred continue?
I believe it is fomented by statements such as the one made by Senatorial candidate Herschel Walker at a rally in Calhoun, Ga., in September.
"When I get to heaven, I want the Lord to recognize me. Because I can tell you right now, they're telling the young kids in school you can be a boy tomorrow even if you're a girl. But I want the young kids to know, Jesus may not recognize you. Because he made you a boy. He made you a girl."
The Christ I follow won't have any problem recognizing and embracing all His beloved children. We ought to do the same.
I read many surveys, predicting the results of the Senatorial run-off election next month. Voters lament, "… I will hold my nose and place my check by Walker."
I would humbly appeal to their humanity — do the right thing; for all of us.
If you can't trust your heart, trust your nose! We need Rev. Warnock.
Suzanne Sports
Peachtree City, Ga.