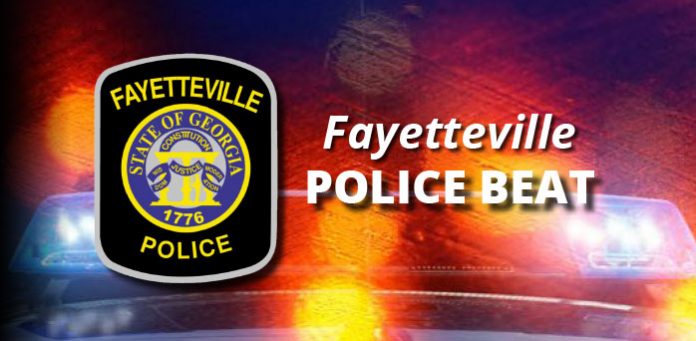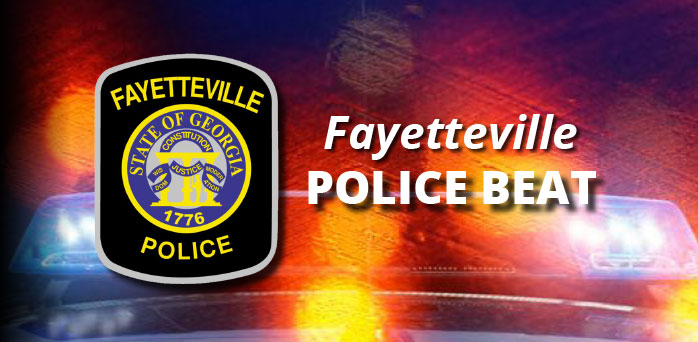 With Thanksgiving right around the corner, it would seem likely that most people would be thankful if someone returned their purse found in a bank parking lot. The bank followed the protocol for returning the purse to the rightful owner, but the account holder was anything but thankful, and she made sure bank employees knew it.
The Nov. 18 incident at Regions Bank on West Lanier Avenue began when a customer found a purse in the parking lot that belonged to another customer and returned it to bank staff, said Fayetteville Police Department spokesman Jeff Harris.
The female owner of the purse was notified by bank employees by phone. A man identifying himself as the woman's husband subsequently came to the bank and asked for his wife's purse. The husband was asked if his wife could call and give permission to turn over the purse to someone other than the owner of the purse, said Harris.
Harris said the woman who was the owner of the purse was apparently in the parking lot, contacted the bank by phone, then entered the bank.
Once inside the bank, the customer, a woman in her mid-20s, called the bank manager a "rude bitch," adding that the bank employee she spoke with on the phone was a "rude f***ing bitch," Harris said of the report, adding that the customer was informed that the person she spoke with on the phone was the bank manager.
Prior to retrieving her purse and leaving the bank, the woman said bank tellers were rude and that she would kick the manager's ass, Harris said.
The customer and her husband left the bank without further incident and police were notified.
Harris said the bank did not want to prosecute the woman for making terroristic threats, but did inform police that they would be closing her account.