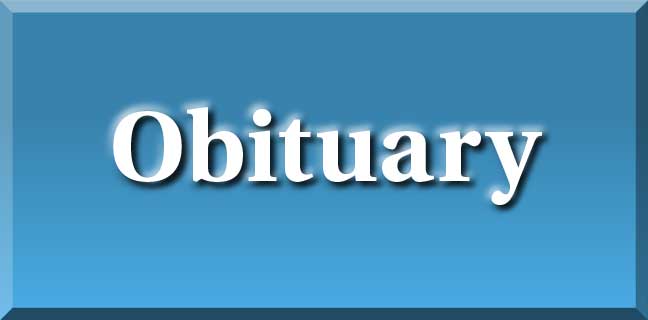 Bryant Ordell Balkcum of Gainesville, GA passed away on Friday, September 23, 2022 at the age of 90.
Bryant was born on July 6, 1932 near Clinton, NC where he grew up as a Universalist and was named for the minister there, Ordell E. Bryant.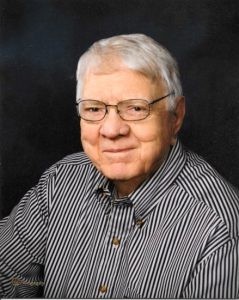 His days on a tobacco farm were spent watching training flights from Ft. Bragg overhead. He finished two years at Louisburg Junior College and one year at NC State before joining the Air Force in 1950. After completing Cadets in San Antonio, TX he was assigned to Charleston AFB in South Carolina, where he met Cecile.
He was a Navigator for four years before becoming a Pilot. He flew the C-124 to places all over the world: 5 continents, over 40 countries, 79 destinations. (He completed his degree in 1964 at the University of Omaha.) He left the Air Force to become a Pilot with Eastern Air Lines in 1966.
The family relocated to Miami, FL and lived there for 10 years. They moved to Fayetteville, GA in 1977 and he continued to fly for Eastern until 1989. He then became the FAA Air Safety Inspector for the State of South Carolina.
He was actively involved in United Methodist Churches in SC, FL and GA; tennis clubs; AF Reserves at Homestead AF Base where he had completed 24 years of duty; anything electronic. After being a "GOOD" Methodist for over 50 years, he and Cecile joined the Unitarian Universalist Church in Dahlonega, GA when they moved to Lanier Village Estates in 2007.
Bryant was preceded in death by his parents, Henry Graham and Berta Mae Carter Balkcum; brother, Wayland Balkcum; and nephew, Bobby Balkcum. Bryant is survived by his bride of 66 years, Cecile Anne Huggins Balkcum; daughters Robin (Tommy) Roberts of Jasper, GA; Julie (John) Francissen of Fayetteville, GA; and Susan (Stan) Livingston of Clayton, NC; six grandchildren, three step-grandchildren, eight great-grandchildren and four step-great-grandchildren.
Family and friends are invited to attend a "Going Away Party" in the Chapel/Auditorium at Lanier Village Estates in Gainesville, GA on Saturday, November 5th at 2:00 pm.
His ashes will be thrown to the wind at Folly Beach, SC with Family and Relatives.
In lieu of flowers, please consider making a donation in his memory to the Employee Appreciation Fund at Lanier Village Estates. Mailing address: 4000 Village View Drive, Gainesville, GA 30506.