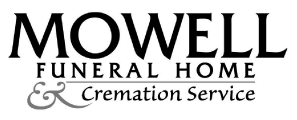 Dolly "Bea" Beatrice Teate Bray, 88, of Fayetteville passed away peacefully at home, surrounded by family, on October 19, 2022.
Bea and her late husband, Huie, were known in our community as hard workers. Known to all as Granny, she never encountered a situation involving a person in need that she didn't improve with an act of love.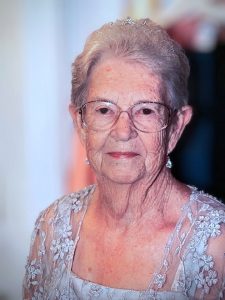 From foster children to a family struggling to make ends meet and every friend the children, grands, and great grands brought home. She always welcomed, fed, and loved those who crossed her path.
Bea was also active in the community through the Boy Scouts, Girl Scouts, Order of the Eastern Star and the Church Choir. She also served with the Fayette County EMS Service as a volunteer EMT.
Bea is survived by daughter, Patsy (Bobby) Goolsby; grandchildren, Dave McWilliams, Pete (Cindy) McWilliams, Tiffany (Tommy) Grier, Brandon Bray, Onie Bray, and Rachael (Adam) Mark; great-grandchildren, Jesse, Hannah, Connor, Sarah, Colin, Jackson, and Mickenzy.
She is preceded in death by her husband of 68 years, Huie L. Bray; son, Danny "Bo" Bray; and great-granddaughter, Alexis; brothers, Archie (Carolyn), Bobby (Glenda) & Marvin (Pauline) Teate.
Arrangements are being handled by Mowell Funeral Home. Pastor Glenn Stringham will be officiating. Visitation and services will be held at Fayetteville First Baptist Church, 205 Stonewall Ave. E., Fayetteville, Georgia.
Visitation will occur Sunday, October 23, 2022, from 1:30 to 2:30 PM in the Overton Chapel. Service will begin at 2:30 at the church. Burial to follow at New Hope Church Cemetery.
In lieu of flowers, please make donations to the Georgia Baptist Children's Home or the Fayette County Humane Society.
We welcome you to provide your condolences, thoughts, and memories of Bea on our Tribute Wall.
Mowell Funeral Home & Cremation Service, Fayetteville, www.mowells.com