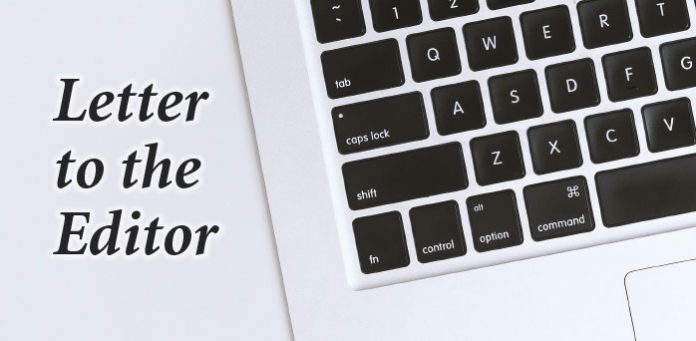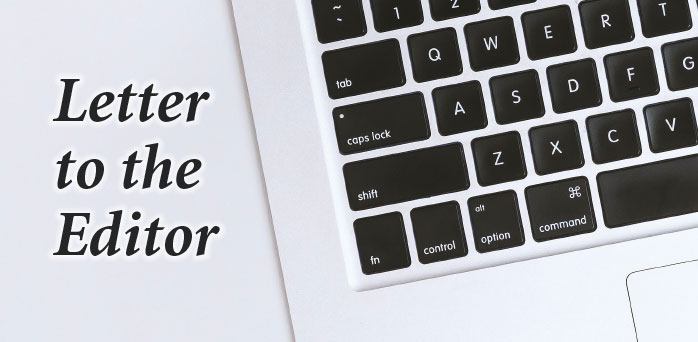 I attended the 8/22/22 Board of Elections meeting because of my concerns regarding OCGA 21-2-229, which states: (a) "any elector … may challenge the qualifications of any person applying to vote."
I do not know, nor should I need to know, the political affiliation of board members, but I appreciate the job they are doing in this difficult and divided political era. The board members at this meeting were professional, courteous, unbiased, and thorough.
The information in this letter is to the best of my memory and understanding. If I've made an error please read the minutes from the meeting when they are available.
A challenger noted 35 Fayette residents had moved to Florida and registered to vote in Florida. She was questioned politely by board members Aaron Wright and Gary Rower and responded politely. Both the county lawyer and a representative, whom I believe was from the county elections office, were questioned by board members Aaron Wright and Gary Rower.
The lawyer made clear it is not illegal to be registered to vote in more than one state. Mr. Wright noted this is not an unusual situation for someone in a military household who may move regularly. The lawyer noted it is illegal to vote in more than one state.
The county elections office representative made it clear that the wheels of bureaucracy related to paperwork and change-of-address notices are moving forward in the prescribed manner, and that Fayette County rolls would be made right.
The board members thanked the challenger for her presentation but decided her position would not move forward as the process is working as it should and no illegal voting is evident.
I believe the final resolution was correct. I thank Aaron Wright, Gary Rower, the lawyer and the representative for their service. I also want to note the respect they all gave the challenger.
Unfortunately, the board members had to end on a sobering note. Though this meeting was civil and calm, recent meetings have not been so. The audience was reminded there are legal criminal charges which will be used for misconduct and disruptive behavior in future meetings if needed. A police official was in attendance because of problems at other meetings, and because board members and election workers have been threatened with violence.
In 1787, Benjamin Franklin was asked if our new government was a republic or a monarchy. His response was "A republic … if you can keep it." We as citizens should register to vote and vote, and be poll workers and poll watchers for elections. It is our right and our responsibility to do so.
We should also support and respect officials when they conscientiously and legally oversee our elections; whether the results are to our liking or not.
Kimberly B. Hearn
Fayetteville, Ga.