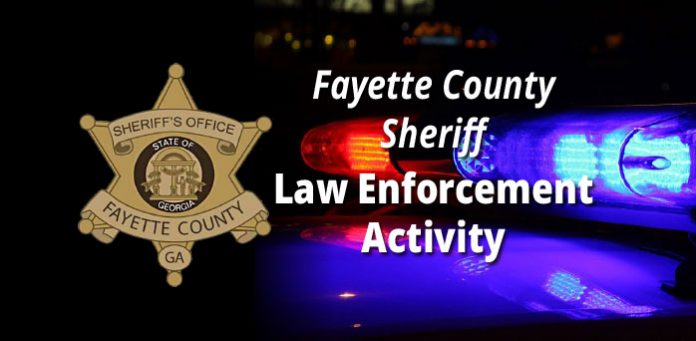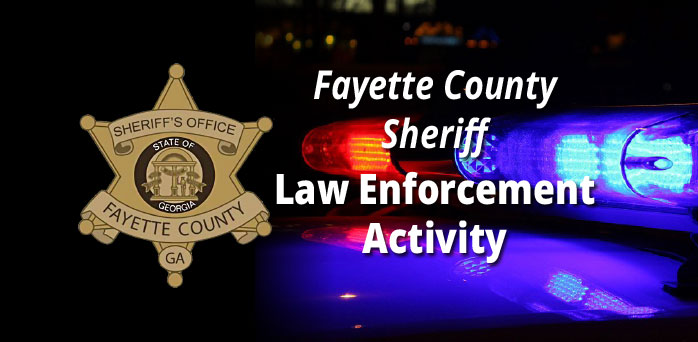 Sheriff's deputies are investigating an Aug. 10 incident in north Fayette County where shots were fired from outside a home and struck a resident in her bedroom, resulting in non-life-threatening injuries.
Sheriff Barry Babb said deputies at 10:37 p.m. were called to a residence on Greenview Circle in the Kenwood Landing Mobile Home Park off Milam Road in reference to a person shot.
Several shots were fired from outside the home, said Babb, and resulted in a woman inside the home, in her bedroom, being struck by one of the bullets.
The woman was transported with non-life-threatening injuries, Babb added.
Babb noted that there were other family members in the home at the time, with none of them sustaining injury.
A witness told deputies a "popping" sound had been heard, and a person wearing a gray hoodie and dark pants was seen running toward the mobile home park entrance, Babb said.
In another case, 36-year-old Fayetteville resident Lindsey P. Ables was charged with burglary and elder abuse in reference to a May 21 burglary at a residence on Ebenezer Church Road in central Fayette.
Babb said antiques, binoculars, a camera and a BB gun and air rifle were among the items stolen from an elderly couple.
Ables was taken into custody at the Fulton County Jail where she was being held on other charges.