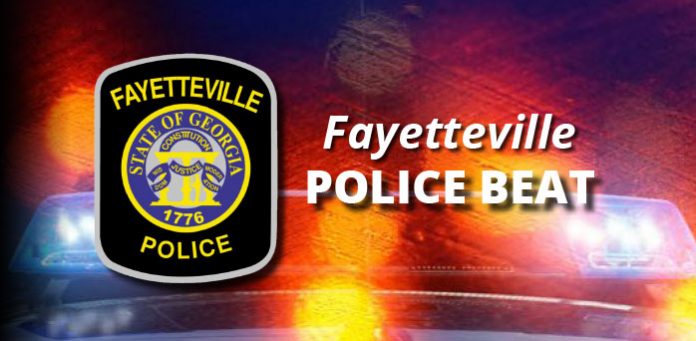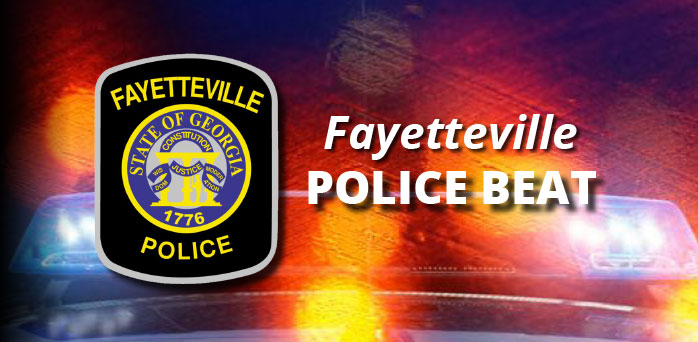 A Fayetteville man is in jail after allegedly setting his own house on fire.
The house in question is at 420 Cornwallis Way. A spokesman for the Fayetteville Police Department said the suspect was renting the house and possible had some mental health issues.
A warrant was taken out for Matthew Adams, 22, who is listed as living at that address on the Fayette County Jail log, where he is living now. The charge is arson in the first degree. The arrest took place May 18.
Elsewhere in Fayetteville, law enforcement officers responded in full force to the Kroger on Hwy. 85 on the south side of the city the evening of May 16, but they soon discovered that their response was not necessary.
A police spokesman said a call came in that was received as a possible hostage situation, but when officers arrived they discovered that a local man was hiding in a cooler inside the store in an attempt to elude three females he thought were going to beat him up.
The man apparently left his house on Beauregard and hurried to the shopping center to escape his presumed fate, and chose to hide in the cooler when he thought they had followed him to the store, according to police.
No charges were filed in relation to the incident.