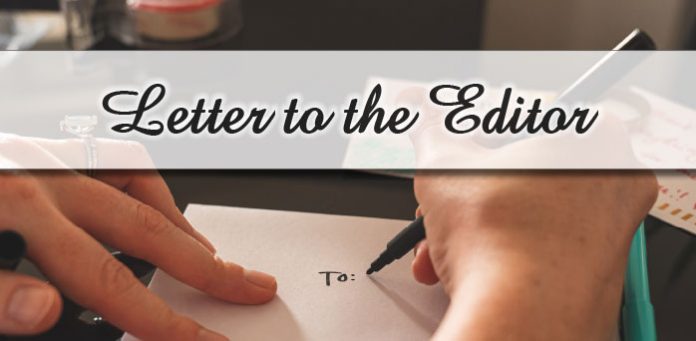 Poor Franklyn Graham, Billy's boy, is only worth $10 million, whereas his Papa was worth $25 million. I understand why both men were politically active conservatives. They made their money by playing vulnerable people and manipulating the tax code, so being conservative helped them get rich (although not nearly as wealthy as many other televangelists).
What I don't understand is why your columnist David Epps, a local pastor, is so conservative. For example, his recent negative column about the Inflation Reduction Act (IRA).
Passing the IRA is a tremendous achievement for America, bringing down the record deficit created by conservatives ($3 trillion in Trump's last year). At the same time, the IRA addresses climate change via clean energy projects, lowers Medicare costs via Medicare drug reduction (helping to fight inflation), and improves healthcare insurance coverage for lower income people. It also raises revenue to lower the deficit by establishing a 15% corporate alternative tax, a stock buy-back excise tax, and increasing IRS enforcement resources.
Instead of acknowledging the IRA's clear benefits, Epps rails on about irrelevant issues not covered in the IRA. For example, immigration reform — an issue which his fellow conservatives have never put forth a realistic plan to resolve. Further, Epps should read a Bush Center study which proved recent immigration is a net benefit to America.
Then he complains about the IRS getting increased funding. He further moans that those on the top are paying too much compared to those on the bottom. What about Mark 10:21-22 "You lack one thing; go, sell what you own, and give the money to the poor, and you will have treasure in heaven"? Is sympathy for the less fortunate no longer a part of Epps faith?
What Epps does not mention is that the IRS has been gutted by the GOP over the last few decades, with its budget slashed 20% in the last decade. Agents are down 40%, corporate audits are at one third of what they once were, and prosecutions for tax fraud are at an all-time low.
These cuts have resulted in wealthy corporations and tax scofflaws (like our former President and other tycoons) paying little if any tax. And that caused the deficit to increase and the rest of us to pay more to make up for them.
Jack Bernard
Peachtree City, Ga.