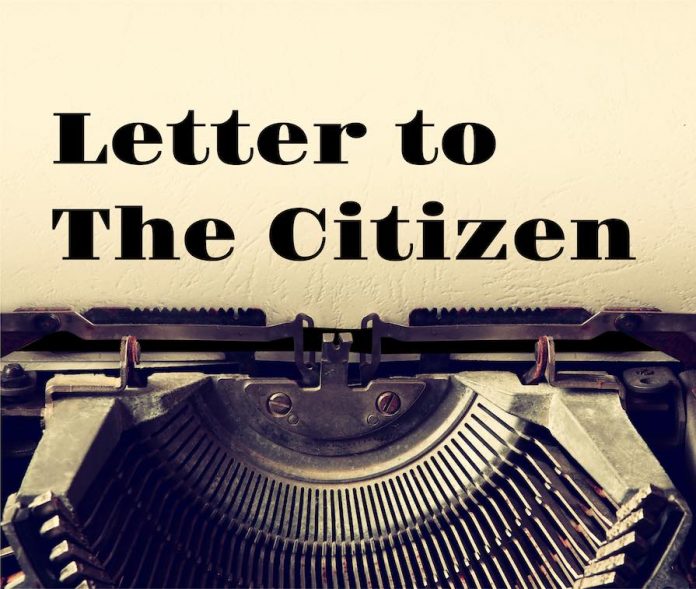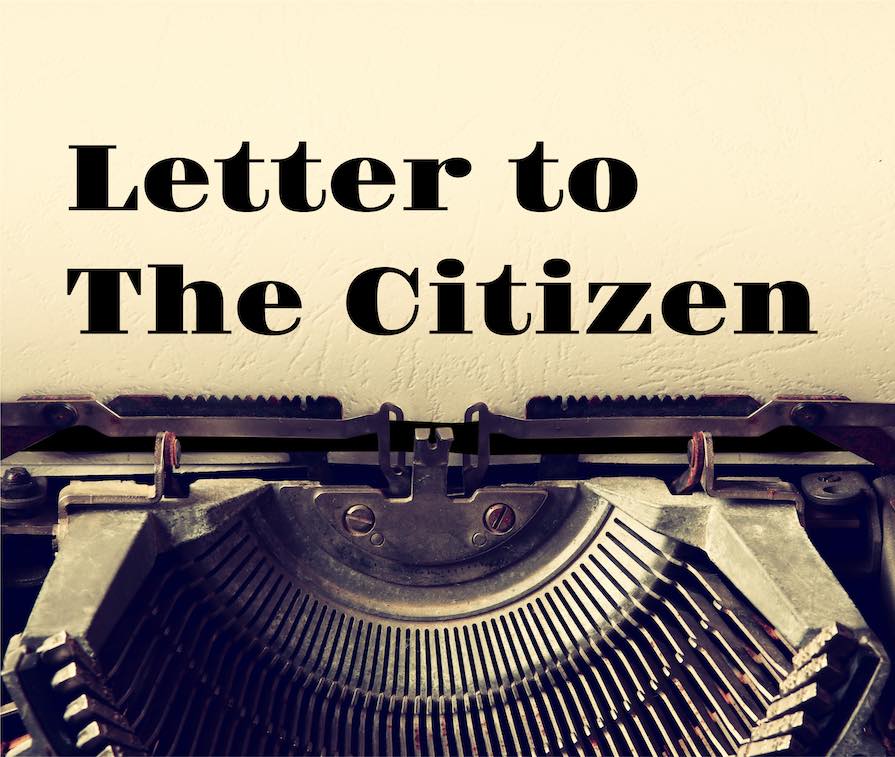 My husband and I moved to Fayette County early 1978 and have enjoyed the tranquility and beauty of our county for many years. Eight years ago, we moved into Peachtree City in the Waterwood Bend area (Edgewater Way) and have felt like we were on a "permanent vacation," enjoying the golf cart paths, lake, and city that is so well taken care of.
Especially now, with the price of gas, we go everywhere we can on the golf cart paths. The shaded paths bring joy to my soul! Unfortunately, a path that was put in when the street was paved in 1981, before the houses were built, is in danger of being closed because a resident next to the path wants it closed.
This path is our short distance to the main path that goes around the lake. He also said this "pedestrian path" should have no dog walking or people carting their watercraft down to the lake, and no resting … (if it remained open). They moved to Peachtree City 3 1/2 years ago and chose a home that is bordered on two sides with golf cart paths. They did a beautiful remodel with large windows on two sides where the paths are. Do we citizens get punished because people slow down to admire their house?
If this path is closed, to exercise and walk our dog, my husband and our neighbor, both disabled vets in their late 70s, would have to walk down the sunny street to the other cul-de-sac and back up the main path (a 1 mile out of the way round trip) to get to our normal shady path. Is this what Peachtree City is about? Also, with the price of gas, does the city find it reasonable to deny its citizens paths to get to grocery stores, church, restaurants and shopping?
Most importantly, Peachtree City's identity for 50 years has been directly linked to our generous golf cart path system. Marketing plans and advertising have been directly related to our pride in our golf cart community. Residents proudly quote, "I live in Peachtree City, Golf Cart Capital of America." Is this the image the city and council want to continue to promote? Then golf cart paths should not be closed but expanded.
At no time should an individual's personal interest supersede the majority of residents of our community.
Please join with us in relating to the Council that our golf cart paths should remain open to all residents, whether dog walkers, bike riders, watercraft carriers, skate boarders, or casual riders.
Before the next special Council meeting on July 12, Tuesday, please express your opinion. Go to: Peachtree-City.org; click on "mayor and city council"; and click on "email them."
Thank you
Vikki Pippin
Peachtree City, Ga.