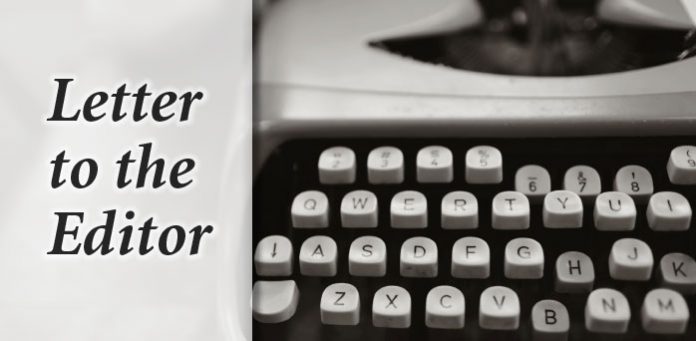 [The following are remarks made in the June 30 Fayetteville City Council meeting plus an open letter to the mayor.]
Good evening, Mayor and Council, for 28 years I've been a faithful voting and taxpaying supporter of this community. Also means I share your unending sense of humor.
Yes, Fayetteville, no limits on imagination!
Back in December, Mayor and Council appear concerned by "exponential demand for new housing" but they are silent about a business park 3 times the size of the Fayetteville Pavilion? Nearly twice the size of Trilith Village? Really? Who permitted this amazing growth? And why?
Thus, I read the residential moratorium as quiet recognition of development miscalculations and unintended consequences.
Stick with me here.
More from the Resolution: "City of Fayetteville has found that the interests of the public necessitate the enactment of a moratorium." Fair enough.
But in order to maintain the so-called general welfare, why don't we have a parallel moratorium on commercial development ??
Now minutes from December 16, 2021 Council Meeting: "Mayor Johnson stated that we need to refine our vision. It's always good to stop and pause on development, especially the timing of development. We need more time to make the correct decisions on new development."
Full transparency: the Mayor's remarks were made in discussion of the moratorium on residential rezoning. Context aside, I commend his observation that it's always good to stop and pause on development, and take more time to make the correct decisions.
Mayor Johnson and Council: Bottom line question: In your personal research of the 41 metro Atlanta data centers, have you found any of this project's proposed size, that abut and share a border with an established low-density residential neighborhood? In my research, none.
Understanding that growth is challenging, to respect our collective intelligence, I submit we need to table this annexation process for 90 days, sharpen our pencils, correct the rounding errors, stop, look, listen, educate ourselves, seek the truth , open questioning, and convene a community forum, establish credibility. More transparency, less secret agent man. Perhaps learn how to swim, before jumping off the 10 meter board?
So there's our toolkit and strategy. Tennis, anyone?
Thank you for your time and enquiring considerations.
A follow-up letter following council approval of the annexation:
Open Letter to Mayor Johnson:
Sir, your arrogance and condescension at the 6/30 Public Meeting was both embarrassing and inappropriate.
Perhaps you are looking for an early exit to a well-deserved retirement; in which case I will be more than happy to help.
George vonWalthausen
Flat Creek Court
Fayetteville, Ga.