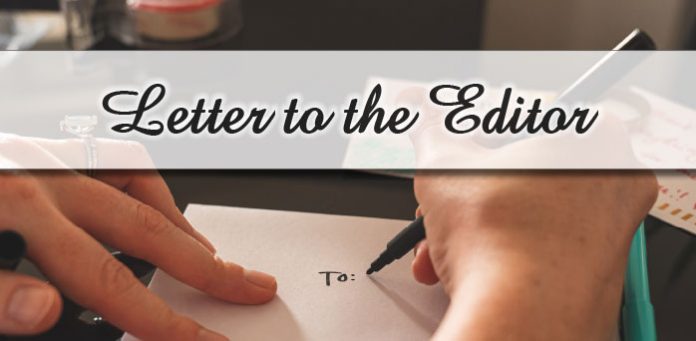 Government excess and illogic on display in PTC. We use hundreds of thousands of taxpayer dollars to maintain our multi-use paths. Over time the paths have tree roots under them that push the asphalt up, creating a bumpy ride that requires slowing down. After the repairs we are all grateful for the smooth ride.
Now, for some reason the city government has decided that these newly smoothed trails require speed bumps every few hundred yards. Seems to me that a more cost effective move would have been to do nothing … same result!
I guess I missed this item on the Council agendas. What started as a few bumps in the Battery Way sunset viewing area (which, given the scores of parked carts and often hundreds of people made sense) has suddenly become a contest to see how many speed bumps can be installed in one season. It`s like weeds popping up or the ground vines in Stranger Things. It really seems that every time I go out for a ride there are more bumps. This is not an improvement over root bulges!
Should we follow the money? Does someone in our government have a family member who makes speed bumps? Did the golf cart repair shops on Huddleston Road get together to push for such a move guaranteed to increase suspension repairs?
Or, is this just a typical ham-handed response to those who choose to drive too fast on the trails? I've written in the past about how many dangerous drivers (most, but not all teens) there are out there. A reasonable response from government might be to use our well-funded and well-staffed police department to enforce the laws and actually ticket dangerous drivers. But, turns out that turning our 100 miles of paths into the world's longest parking lot experience made better sense.
Hold on to your drinks, folks; make sure your dentures are secure; belt in your kids. Our local government is here to help. All I know is that I am considering wearing an athletic cup when riding the trails now!
Alan Felts
Peachtree City, Ga.