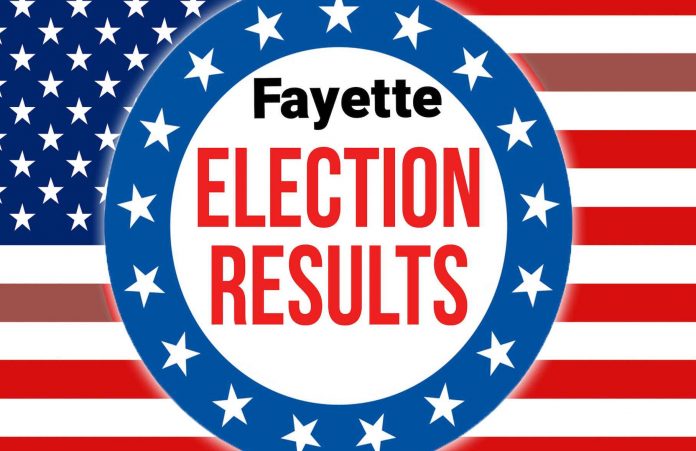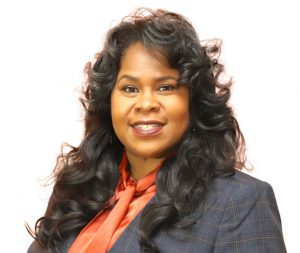 Regina Daigre will be the Democrat candidate for Fayette County Board of Education Post 4 in this fall's general election.
She defeated Patty Mosley 64% (1,086 votes) to 36% (609 votes) in the lone local primary election runoff on the Fayette ballot.
Daigre defeated Mosley in all 11 precincts comprising District 4, the northernmost Fayette voting district that borders Fulton and Clayton counties.
In the November general election, Daigre will face Dr. William Yarde, who ran unopposed in the May primary for the Post 4 Republican nomination.
Incumbent Leonard Presberg declined to seek reelection to the post.