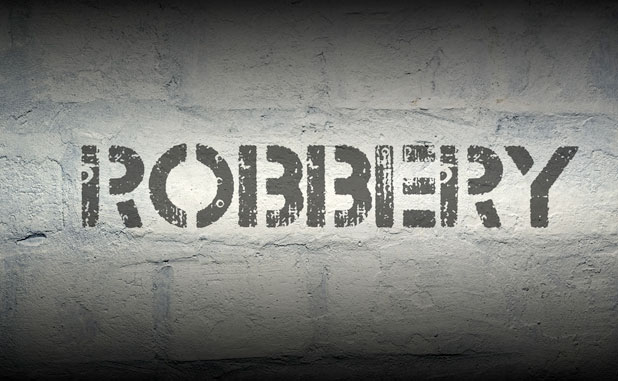 Fayetteville detectives are investigating a May 30 armed robbery at the Fayette Pavilion where an employee was held at gunpoint on the floor while a man and woman made off with cash, officers were told.
Fayetteville officers on May 30 at approximately 8:30 p.m. were dispatched to the GameStop store at the Fayette Pavilion regarding an alleged robbery in progress, said Fayetteville Police Department spokesperson Ann Marie Burdett.
Police met with the complainant/employee, who reported that the suspects were a black male and a black female wearing all black clothing and face masks.
"The complainant said the male suspect told him to lie on the ground and not to get up before they left the store or attempt to give the police their vehicle tag number because he would be shot," said Burdett. "The complainant reported to police the male suspect brandished a handgun and wanted access to the safe and registers."
Police chief Scott Gray said the pair made off with an undisclosed amount of cash from the registers.
Police were told the suspects left the area in a dark-colored vehicle.
The complainant could not provide a vehicle description or the last known direction of their travel, Burdett said.