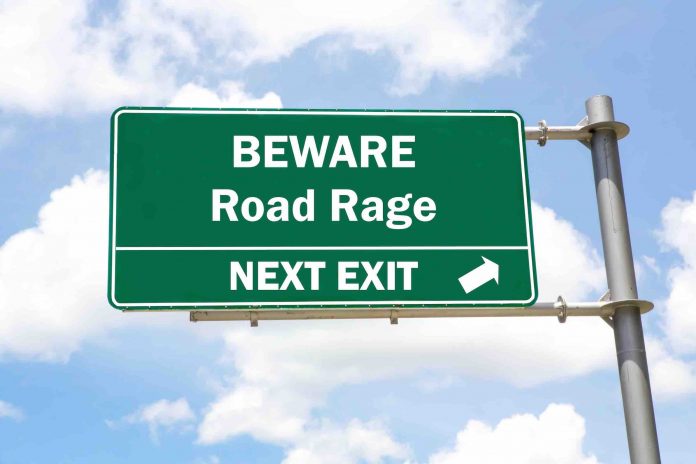 Smash-and-grab on car parked at Drake Field, credit cards stolen and used; box truck burgled in north Fayette —
It was not a Merry Christmas for a Carroll County man who was arrested for battery in a Dec. 25 incident along Ga. Highway 74, where he exited his vehicle and punched a motorist who had allegedly been tailgating, honking his horn and cursing at the 78-year-old.
Eric McGrew, 78, of Bowdon, was charged with battery, according to Fayette County Jail records.
An officer was dispatched to the area of Hwy. 74 and Crosstown Drive in reference to a male that was involved in a fight traveling northbound on Hwy. 74, the police report said.
The offender's vehicle was located and a traffic stop was initiated. Upon speaking with the driver of the vehicle, it was apparent that he was involved in a physical altercation, according to the report.
Peachtree City Police Department spokesman Chris Hyatt said, at some point, the driver of a vehicle behind McGrew was allegedly blowing his horn and cursing. McGrew then exited his vehicle, walked up to the vehicle and struck the driver.
In another case, a Peachtree City officer on Dec. 23 made contact with a man in reference to a theft from auto complaint that occurred at Drake Field near City Hall.
"The victim reported person(s) unknown smashed out the front driver-side window of his car and removed his wallet from within," the police report said.
The man said he left his vehicle parked at Drake Field between 11 a.m. and 12:30 p.m. and found the damage once he returned, according to the report.
"The victim said he drove to his home in Newnan, where he received notifications that his credit card was used at Walmart (Fayetteville) and GameStop (Fayetteville)," the report said.
The report said the man called the Peachtree City Police Department to make a report after learning this information.
Another case of entering auto was reported in north Fayette County on Dec. 30 at 3:18 a.m. after deputies responded to a suspicious person call at a residence on Covered Bridge Way off Westbridge Road.
Deputies were told that two people dressed in black clothes had exited a car and were seen walking to a box truck, said Sheriff Barry Babb.
The lock on the storage area of the truck was found to be damaged, with landscaping equipment stolen. The equipment included chain saws, backpack blowers and weed eaters, Babb said.