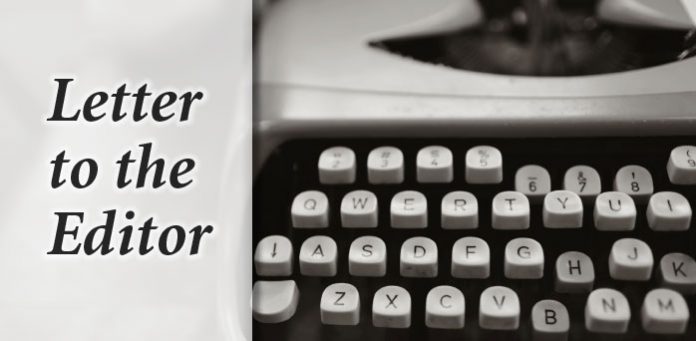 A couple of recent developments nicely exemplified some key differences between liberal and conservative governance in 21st-century America.
In New Mexico, in response to a tragic shooting that resulted in the death of a child, Governor Michelle Lujan Grisham, a former public health official, abruptly suspended the Second Amendment by banning conceal-and-carry and open-carry for 30 days in several municipalities.
She's justified her egregious move by claiming there's a "public health crisis" to justify her "emergency order." The tyranny of the public health bureaucrats strikes again ….
In any case, the New Mexico governor cancels the 2nd amendment in order to reduce gun violence without knowing the status of the killer or whether he was legally carrying. She cancels the 2nd amendment when HER party has stoked gun crime and violence in general with their war against the police and lax enforcement of the law, whether it be on the border or on our streets.
They cause the problem, then prevent law-abiding citizens from defending themselves by arrogating the very unconstitutional authority to cancel our constitutional rights. If that doesn't encapsulate the absurd and destructive character of modern Democratic governance, I don't know what does.
In contrast, we have Governor Kemp suspending the gas tax as a response to yet another largely Democrat-created problem, high energy prices. Biden and the Democrats are waging a war against fossil fuels, including suspending or cancelling leases on public lands and using every means possible to thwart drilling and transport of oil (remember the XL pipeline?) at every turn. Biden also stupidly decided to snub Saudi Arabia and empower their arch-enemy Iran, which directly resulted in the Saudis cutting back production to raise oil prices.
And please spare me the argument that this persecution of fossil fuels is necessary to curb global warming. All, and I mean all, of the dire predictions from 20 years ago about temperature and climate have failed to materialize. The whole thing is largely a hoax. Our atmosphere has proved remarkably capable of handling and utilizing additional CO2 by generating increased vegetation growth, which both absorbs the CO2 and improves food supply.
Plus, there is a "saturation" point beyond which additional CO2 fails to generate any significant heat radiation. This mania to reduce fossil fuels is little more than a left-wing campaign to increase government control, transfer wealth from the middle class to the poor, and diminish the liberty of families and individuals.
Gov. Kemp has thus stepped in, using his proper legal and statutory authority to suspend the state gas tax in order to help Georgians deal with the crisis caused by Democratic leadership. Keep in mind that high energy and food prices punish the poor most severely, whose well-being is of little concern to Democrats despite their crocodile tears and sympathetic groans.
Gov. Kemp's action is an excellent example of proper conservative governance, which puts people's welfare first, ahead of the elite, fantastical agenda to transform society in the mold of George Soros and Bill Gates.
Which side do you support?
Trey Hoffman
Peachtree City, Ga.