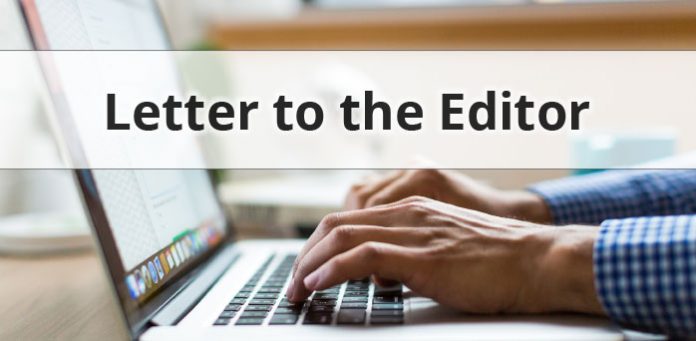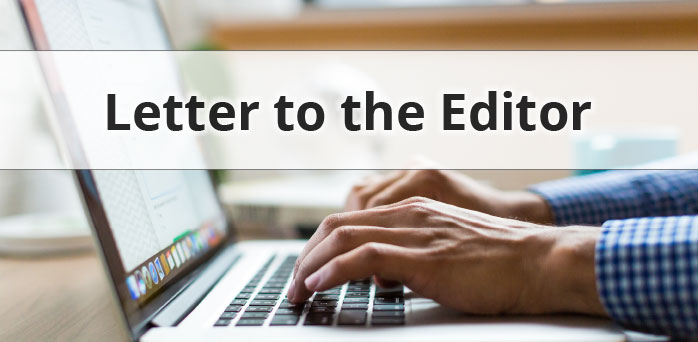 With Peachtree City's 2021 municipal election behind us, the new mayor and city council will act on the platforms they promoted. While a variety of issues were debated on the campaign trail, our elected candidates agreed the city needs a safer multi-use path system.
Recently, Peachtree City put together the Multi-Use Path System Advisory Group to identify ways it could reduce crashes, improve path user behaviors, and increase enforcement of the path system's rules. After hosting a series of meetings throughout the fall where it evaluated citizen concerns, the group formally presented its recommendations on December 2nd to Mayor Vanessa Fleisch, City Manager Jon Rorie, and City Council.
Here are some of the recommendations the advisory group suggested:
• Add speed humps and stop signs to areas with high traffic volumes and path user conflicts (primarily around McIntosh High School, Lake Peachtree, and Luther Glass Park).
• Install warning signs specific to road path crossings, tunnels, and underpasses.
• Repaint markings at road crossings & path intersections.
• Install curb ramps in accordance with the Americans with Disabilities Act.
• Repair crumbled surfaces.
• Cut back vegetation to improve lines of sight.
• Install path markings to designate who has the right-of-way (for example, encourage movers to keep right and to pass on the left).
• Install signs and issue PSA reminders for carts, bicycles, and movers to make an audible sound when passing pedestrians.
• Establish a standing group of volunteers to assist City staff with periodic safety reviews and to recommend new projects and PSAs.
• Increase path patrolling by Code Enforcement & Police that focuses on locations with the highest volumes and conflicts.
• Promote parental responsibility by 1) proactively providing information on how minors should operate a golf cart and 2) fining parents of repeat offenders.
• Require 12- to 15-year-old drivers to take a drivers course offered by the Police Department.
• Relocate decals to the front and back of carts for easier viewing.
Some of these actions are already underway. For example, the city has scheduled cart safety classes for teenagers, updated its "Path Rules" brochure, posted path safety PSAs on social media, and created messaging stencils to use on path surfaces and trash cans. However, there is more to do in 2022.
The advisory group's recommendations are specific and actionable. Peachtree City's new mayor and council should review these recommendations in detail and fulfill their campaign promise to keep our paths safe for everyone.
Kenneth Hamner
Peachtree City, Ga.