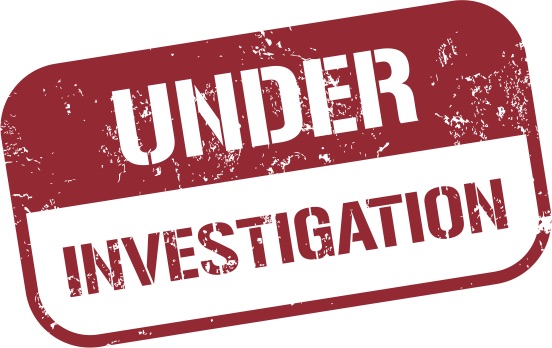 Tyrone man charged with stalking, threats —

 
Two recent burglaries in Peachtree City left one residence with nothing stolen after a forced entry, while the other was left with the house rummaged and several guns stolen with entry believed to have been made through an unlocked rear door.
Peachtree City police on Dec. 10 at approximately 9:06 p.m. responded to a residence on Graystone Court off Smokerise Point in reference to a burglary.
Upon arrival, officers met with the homeowner, who stated that they arrived home and noticed their bedroom was rummaged and several guns missing from the home, the police report said.
Peachtree City Police Department spokesman Chris Hyatt said entry was believed to have been made through an unsecured rear patio door.
Officers cleared the residence, to ensure subjects were not in the residence, the police report added.
In another incident, a Peachtree City officer on Dec. 11 at 7:21 p.m. responded to a residence on Cromwell Drive in the North Cove subdivision off North Peachtree Parkway in reference to a burglary.
The officer spoke with the residents, who advised that they had been away from home for approximately an hour and fifteen minutes before returning home and discovering a basement window forced in, the police report said.
No items appeared to have been stolen in the incident, the report added.
In another case, Wayne Holloway, 54, of Tyrone, was arrested on Dec. 13 on charges of aggravated stalking and terroristic threats and acts, according to Fayette County Jail records.
Tyrone Police Department spokesman Philip Nelson said the charges stem from a previous domestic incident where Holloway was subject to a temporary protective order, put in place after he allegedly threatened an individual bodily harm.
Nelson said the investigation led to charges being brought against Holloway.
Also in Tyrone, a man on Dec. 11 told police he arrived at the South Hampton Shopping Center at 3:50 p.m. and returned to his vehicle at 4:15 p.m. to find that a cell phone and clothing were missing from the car, said Nelson.
Nelson noted that the vehicle had been left unlocked.