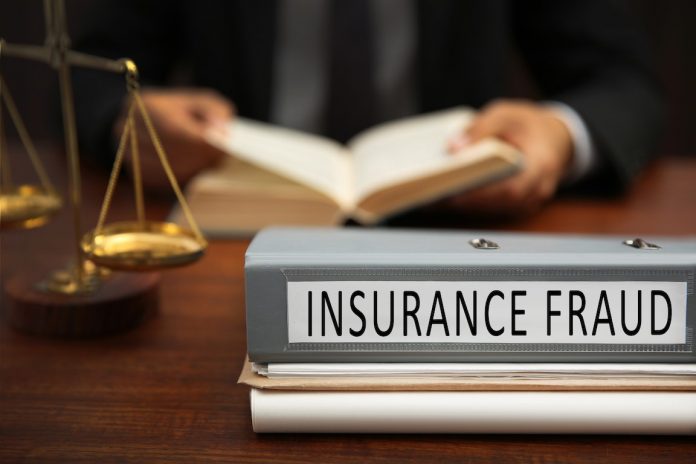 The state has issued arrest warrants for Carlos Mario Cordoba Arango, 50, of Peachtree City, for one count of Insurance Fraud and one count of Forgery in the 1st Degree, according to Insurance and Safety Fire Commissioner John F. King.
Mr. Arango is wanted in connection with a Fayette County case and is the owner of KO Clean INC.
"In 2020, KO Clean INC caused flood damage to a client's property due to overflowing water inside the home," said Commissioner King. "While attempting to settle the flood damage claim, it was discovered that Mr. Arango, the owner of KO Clean INC, altered his lapsed insurance certificate with the intent to misrepresent that his company had valid insurance."
Anyone with information on this case should call the Criminal Investigations Division's warrant line at 404-463-6363.
The warrant was issued on December 7th by a Fayette County judge, King said.