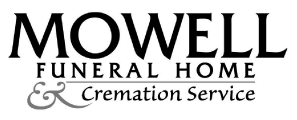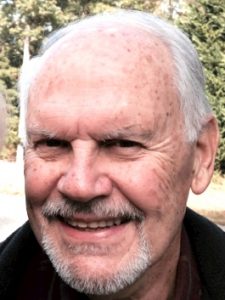 On Friday, August 27, 2021, the earthly body of Herman Lamar Feagans, Jr. ceased to exist. However, according to the word of God, Lamar's spiritual body immediately entered into the presence of the Lord Jesus Christ.
Lamar was the eldest son of Herman Lamar Feagans, Sr., and Martha Denson Feagans, who are both deceased. He was born and grew up in the Kirkwood community in southeast Atlanta. He attended Kirkwood Elementary and Murphy High Schools, graduating in 1958.
He served honorably in the US Naval Reserves from October 1957 until October 1963. Lamar was retired from Dobbs Houses, Inc. at Hartsfield International Airport in Atlanta.
In 1962, he met and married the love of his life, the beautiful and loving Sandra Storey. They recently celebrated their 58-year wedding anniversary.
Together they had two loving sons, Kenneth Lamar Feagans of Villa Rica, Georgia, and Cary Bryan Feagans (Lynne) of Castle Pines, Colorado. Kenny's daughter, Shayna and Cary's sons, Robert and Andrew, and Graham Feagans, great grandson, and son of Robert Feagans, were the apple of their grandfather's eyes.
"I have been blessed to live during the greatest period of history. I have had the pleasure of knowing some of the best people and been loved by those who cared for me."
Additional survivors include a brother, George Larry Feagans of Columbus, Mississippi, and his sister, Kay Feagans Ricks of Rutledge, Georgia. There is one niece and nephew.
There will be a private burial at Westview Cemetery on October 04, 2021, with a service afterwards at Providence United Methodist Church in Fayetteville, GA October 04, 2021 at 3:00 PM.
We welcome you to provide your condolences, thoughts, and memories on our Tribute Wall.
Mowell Funeral Home & Cremation Service, Fayetteville — www.mowells.com