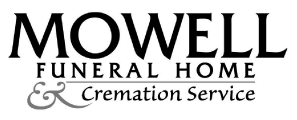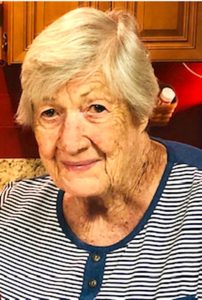 Helen Clark Plach, of Brooks, GA, 91 years old, passed away peacefully at home on August 31, 2021. She was born on July 26, 1930 to the late George and Nellie Clark.
Originally from East Point, Helen met the love of her life, Eugene, who was a Marine. They went on to have two children, Richard and Pamela. They were married for 65 years before he passed away in 2013.
She is survived by her son, Richard Plach (Debbie); her daughter, Pamela Rodgers (Thomas); her brother, Lloyd Clark; her sisters, Doris Trimble (Bill), and Mary Sudduth; her grandchildren, Michael Rodgers (Mandy), Michelle Smith (Michael), Sophia Moses (Brian); her great-grandchildren, Maya, Reid, Isabella, and Lydia; as well as her extended family, and an abundance of friends.
The family would like to thank all the hospice workers and caregivers who cared for Helen in her last months of life.
A graveside service will be held at 2:00 PM on Saturday, September 4, 2021, at Camp Memorial Park, Fayetteville. The family will receive friends from 1:00 – 1:40 PM prior to the service at the funeral home.