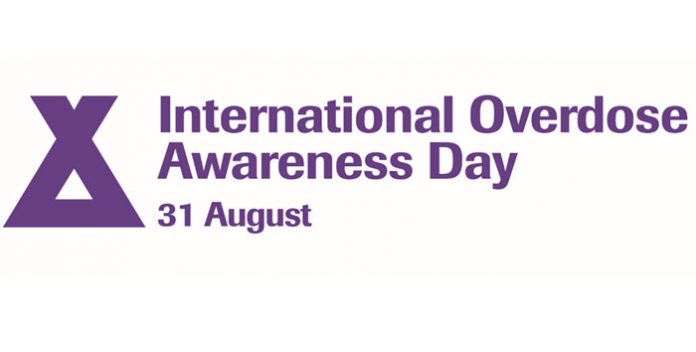 August 31st is International Overdose Awareness Day.  It is a time to reflect and remember loved ones lost to overdose.  Around the world, International Overdose Awareness Day has been commemorated by hundreds of communities every August 31 since 2012.  This event has taken on a very personal meaning for me.  Sadly, this is my sixth year without my son, Ryan.  He was an honor graduate of Starr's Mill High School. He lost his battle with addiction May 21, 2015, when his drug was laced with deadly fentanyl.  Our lives are forever changed.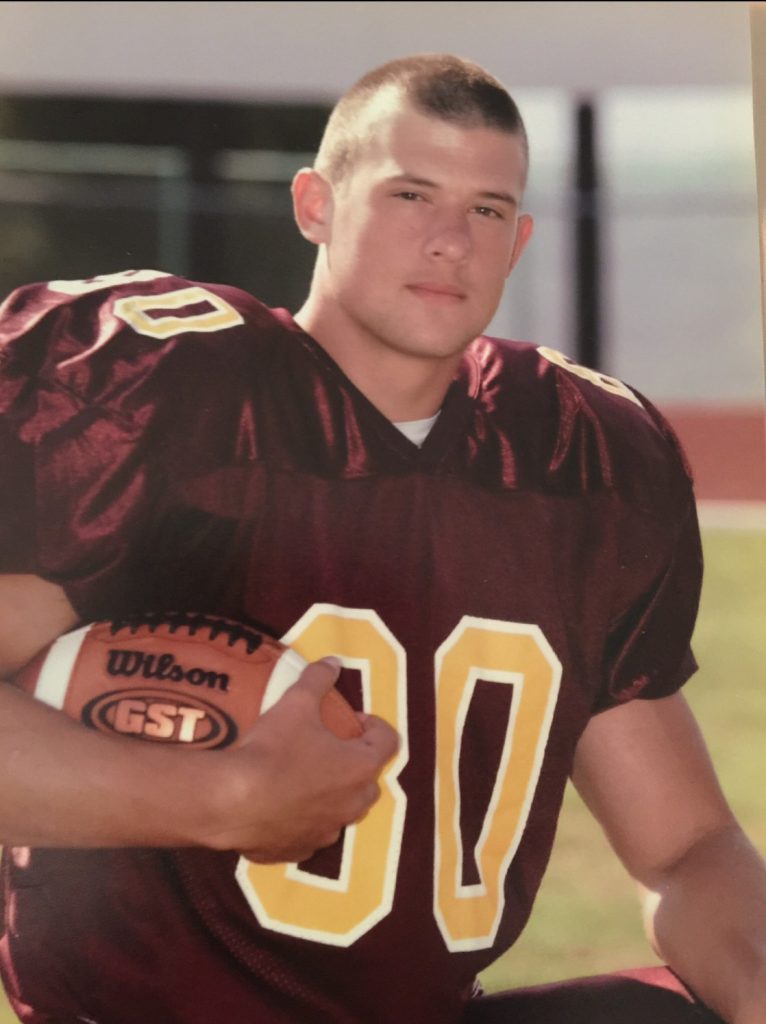 This day is also a great opportunity to spread awareness on Substance Use Disorder.  Drug education and awareness is key.  Communication is vital.  Addiction is something we need to talk about. We need to do a better job of talking to our students, parents, and community leaders about the dangers of prescription medications and other drugs.  We must break the stigma of addiction and support the nearly 25 million people in recovery. 
OVERDOSE DEATHS INCREASED 30% LAST YEAR
It is also important to remember the 93,331 overdose deaths reported in the United States for 2020, with 1848 in Georgia. This is a 30% surge from 2019 and the most recorded in a single year according to the Centers for Disease Control (CDC).  Addiction experts say the increase in overdose deaths was largely driven by the increased presence of the powerful synthetic opioid fentanyl.  Other contributing factors include problems related to the coronavirus pandemic, such as increased isolation and job loss. 
AUGUST 31 AT "THE GAZEBO"
    This August 31st, the nonprofit foundation, In Ryan's Name, Inc., is partnering with Drug Free Fayette to mark this somber occasion by remembering our loved ones lost to overdose.  The community is invited to attend. It will take place beside the gazebo where the memorial Crepe Myrtle Tree blooms on the corner of Hwy 54 East (Stonewall Ave.) and Hwy 85 South in downtown Fayetteville.  We will begin at 7:00 PM writing our loved one's names on purple ribbons that will be provided and then placed on the tree. Memorial flags will also be on display.  At dusk there will be a candle light vigil memorial.  At that time every name will be announced followed by a moment of silence. Say their names so they are not forgotten.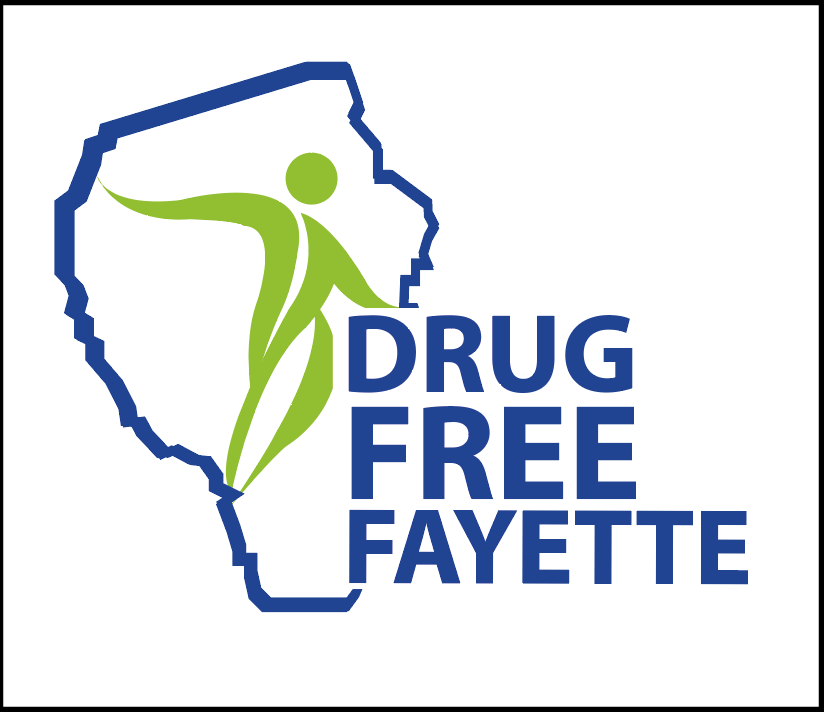 COMMUNITY PARTNERS
     Several community partners in Fayette and Coweta County – representing prevention, counseling, treatment and recovery professionals – are co-sponsoring the event, including Arise Counseling and Coaching, Attainable Dreams LLC, Coweta F.O.R.C.E, Drug Free Coweta, The Insight Program, and LifeSwitch Counseling.
     Drug Free Fayette will give away medication lock boxes and Deterra prescription drug disposal pouches to promote locking up one's prescription medications and safe disposal.  A demonstration of how to use the Deterra pouches for disposal will be provided.
     For any questions about this event, reach out to DrugFreeFayette@FayetteFACTOR.org or visit the website at www.DrugFreeFayette.org.  You may also contact Doreen Barr at inryansnameinc@gmail.com. Doreen Barr's mission is to spread drug education and awareness through her non-profit organization, In Ryan's Name, Inc.
About Drug Free Fayette (DFF): (www.DrugFreeFayette.org) is a coalition of community leaders and youth in Fayette County focused specifically on reducing youth substance abuse in the county.  While focused on youth substance abuse prevention, DFF aims to align with other organizations that provide treatment and recovery services, for youth as well as adults. DFF is a confidential and reliable resource for information about substances, healthy alternatives, and tools to keep our families safer. DFF is supported by staff member support from Fayette FACTOR (www.fayettefactor.org), a Fayette County-based nonprofit organization.
By Doreen Barr