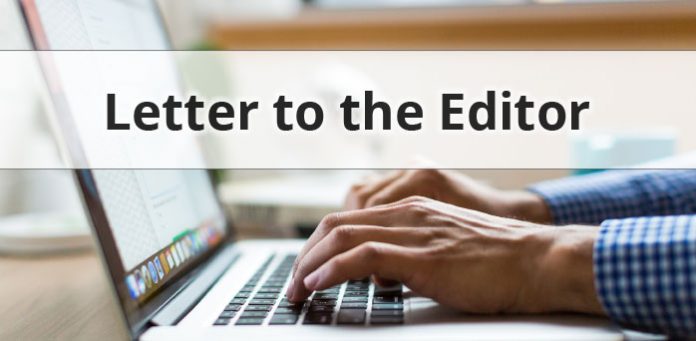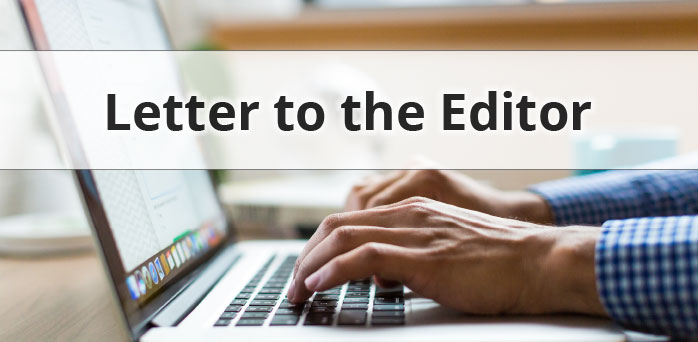 As if the accusations against New York Governor and Emmy-award winning BS'er about sexual misconduct weren't bad enough earlier this year, the new report from the New York Attorney General, all 163 pages it, leaves little doubt that Andrew Cuomo is a truly despicable and massively hypocritical person.
I usually like to limit my discussions of issues to principles and theories and not focus on people, but Cuomo is the very embodiment of the rot at the root of the Democratic Party establishment.
One of Cuomo's signature "accomplishments" was his signing of the "Reproductive Health Act" in January 2019. This strongly pro-abortion act was instigated by the Left's fear that the newly appointed Supreme Court Justice, Brett Kavanaugh, would single-handedly overturn Roe v. Wade and their precious right to destroy human life in the womb. This, despite the fact that Kavanaugh was widely considered the least likely SCOTUS candidate to do such a thing given his strong allegiance to the legal principle of stare decisis and the power of precedent.
Nevermind such technicalities. The Democrats tried to destroy him in the hearings based on this misplaced fear and nearly succeeded. They promised to continue to hound the poor man even after his confirmation because they were so sure he was guilty of unsubstantiated crimes as a teenager. No such effort materialized, of course, because it was all hogwash to begin with.
But back to our friend Cuomo. He was so worried about Kavanaugh's potential menace to abortion he took the "brave" decision to rally the overwhelmingly Democratic NY legislature to pass a bill that would ensure further protection of and encouragement to the act of abortion, no matter what the SCOTUS may decide in the future. (What people seem to ignore is that even if Roe were overturned, states would have every right to legislate on abortion any way they saw fit; thus, Cuomo's little stunt in 2019 was just that: a stunt designed to make him look like the hero of women's rights.)
At the time of this passing, Cuomo was already known as quite the ladies man. He had already been divorced for 4 years and living with a TV celebrity chef. Some wondered at that time if his father's famous rationalization for being pro-choice as a Catholic (public vs. private beliefs) were being taken to a new level by Cuomo, who violated his putative private beliefs by first divorcing his wife and then shacking up with a girlfriend.
More than that, given the recent revelations of Cuomo's sexual harassment, he had joined a long list of high-profile lotharios such as Hugh Hefner, Larry Flynt, and Bill Clinton who strongly championed "women's rights" while actually treating women like sexual objects and playthings in their personal life (although, to be fair, Clinton had enough decency to proclaim that abortion should be "safe, legal, and rare").
It's not surprising, really. Abortion and its antecedent, birth control, were predicted to have this effect on men and society in general. Pope Paul VI, writing about the negative impact of the "contraceptive mentality," said in 1968 something that matches well Cuomo and his ilk: "a man who grows accustomed to the use of contraceptive methods may forget the reverence due to a woman, and, disregarding her physical and emotional equilibrium, reduce her to being a mere instrument for the satisfaction of his own desires, no longer considering her as his partner whom he should surround with care and affection."
The point here is that prominent Democrats and leaders of the elite love to advocate for this cause or that cause, and proclaim their pure intentions for doing so. But, in the end, when one looks at the results of their policies in the cold light of day, one often sees the opposite of the proclaimed intention.
Men supporting so-called "women's rights" end up often abusing women (the vast majority of men caught up in the "Me-Too" dragnet of a few years ago were pillars of the liberal establishment). Men and women supporting "the poor" with various government programs to redistribute wealth are unwilling witnesses to the abject failures of those policies and the continued suffering of the communities they claim to help. The fools who call for "defunding the police" often have their own security and seem to care little for the increased crime and murder rates seen in the communities most affected by that perverse policy.
This inverse relationship between stated goals and actual results would, you think, cause these people to reflect and consider the facts, but they don't. Usually, in fact, they double-down. Why? Because their policies have almost nothing to do with the goal of actually helping people as they do with the twin and perversely complementary goals of self-aggrandizement and power.
As long as enough voices in the elite culture celebrate their empty bromides, and as long as enough voters, swayed by the Democratic-media machine, continue to vote for them, these rank hypocrites will continue with their cynical game. It would be wryly amusing were there not so many victims of this dynamic.
Just ask Cuomo's abuse victims, or the people locked in a dysfunction of violence in the inner cities, or the voiceless millions who die in the womb so that people like Andrew Cuomo can get a free pass for his jollies.
Trey Hoffman
Peachtree City, Ga.