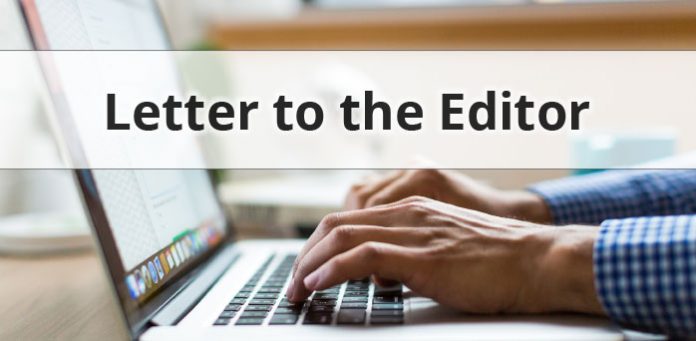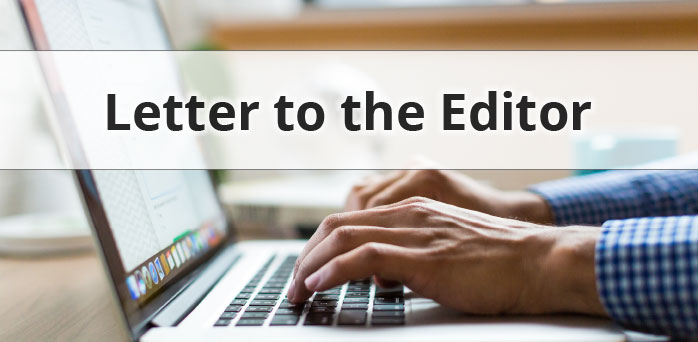 The Biden administration is frustrated that more Americans aren't getting vaccinated. I wonder why this could be?
Let's see, the Biden administration, the press, and the Democrats (the professional ones, mind you) spent the better part of 2020 telling Americans they couldn't trust Donald Trump, especially when it came to the virus. VP Harris, when she was still a candidate, famously said she wouldn't take the vaccine if it were administered by the Trump administration.
Now, these same people who sowed deep mistrust of Trump expect all of us to forget those dire warnings and trust that the vaccine created by his administration MUST BE TAKEN.
These same folks also spent the better part of 2020 and 2021 telling African-Americans that their country was systemically racist, root to branch, that the institutions of this country sought to harm black people in various and myriad ways. They pointed the finger vaguely at all white people and the "institutions," but especially at mean-old Republicans and conservatives.
Now, those same people expect African-Americans and other ostensible victims of the systemically racist institutions of this country to trust the government when it says to take the vaccine?
To me, therefore, it's logical if unfortunate that various groups would in fact not trust this government, or this president, when the entire basis of their admonition to take the vaccine is predicated on trusting them.
Why would we trust a vaccine created by the most evil man in the history of the world? Why would we trust a vaccine created by the most racist country in the history of the world? Why would we trust a government who will not accept ANY RESPONSIBILITY for sowing confusion and doubt about Covid-19, its origins, and potentially effective treatments?
There's little doubt for nearly every demographic in our country there's decent reason to regard our current government with suspicion, except for those unfortunate souls who blindly trust Democratic politicians who lie, contradict, and calumniate without any repercussions from a press who slavishly toes the company line, no matter the degree of inconsistency and illogic that come from their political allies.
I took the vaccine because the real conspiracy is not the vaccine (I hope!), but the decisions made by our government and China's that led to the release of this deadly virus.
But until our government can clear the air, admit that it's been wrong, made mistakes, and generally used the virus for political advantage, I won't be surprised if various groups say to them, "Thanks, but no thanks."
When you sow distrust and cynicism in our country and its institutions, this is what you reap.
Trey Hoffman
Peachtree City, Ga.