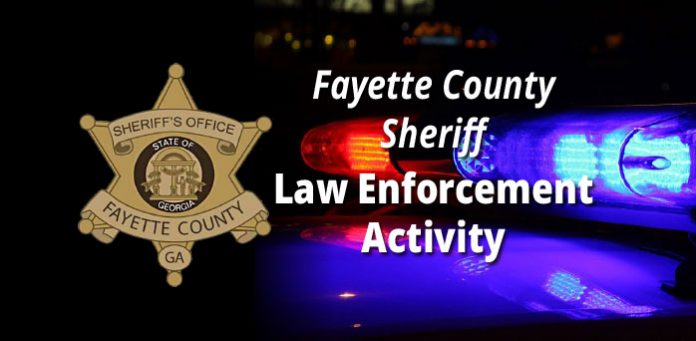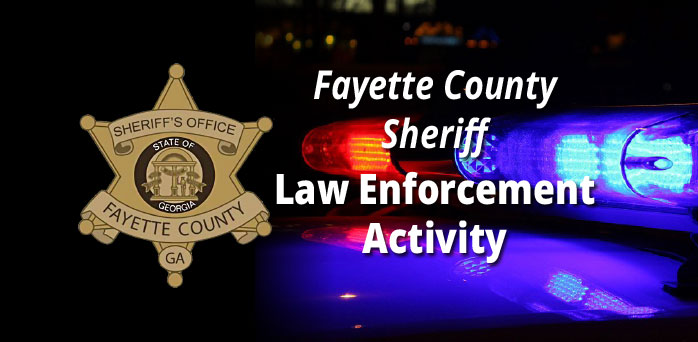 A man is in custody after a Fayette County Sheriff's Office investigation revealed that he was responsible for burglarizing a north Fayette business.
According to reports, deputies responded shortly before 8 a.m. March 17 to Soobig Auto Works on Hwy. 85 North and found evidence of forced entry. A 2010 Dodge Charger that had been in the shop for repair was missing, police said.
Investigators were able to determine that the person responsible was a former employee.
Marquez Weldon, 24, of Jonesboro was arrested May 28 and charged with criminal damage to property in the second degree, burglary, and theft by taking.
The stolen car was recovered in DeKalb County.
Elsewhere in Fayette, a deputy made a traffic stop on East Lanier Avenue May 30 and found marijuana in the vehicle. Once the suspect was transported to Fayette County Jail, a more thorough search of his person revealed that he was in possession of methamphetamine.
Raimundo Menjivar-Leberon, 25, of Lawrenceville was charged with crossing the guardline with contraband, three counts of drug possession/sale/manufacture, possession/use of drug-related objects, and three traffic charges.