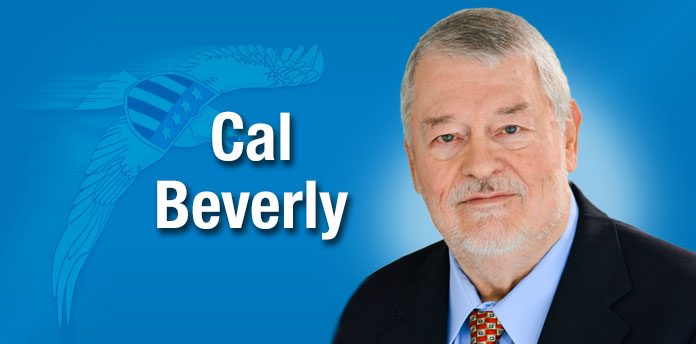 Talking about car shows and rodeos, midnight bridges and city fireworks — 
Sunday, June 4, 2023 — A cherry tree grows just beyond my upstairs bathroom window. It provides my first (and often most accurate) weather report of the new day.
If water droplets dangle from leaf ends, I know that rain fell during the past four hours. If the green leaves are dry, I know that whatever the weather forecast said, no rain has fallen or is falling at present.
It's a modest weather forecaster, showy with spectacular white blossoms only for a couple of weeks before Easter every year.
Otherwise it broadcasts its accurate weather reports to me without comment (and without nagging me about my carbon footprint and climate depredations). No smartphone to light up and no unwanted videos of faraway storm disasters. Just leaves and twigs and banded bark providing a mute testimony to the truth of the weather at that moment.
This morning, for example, despite a better than 1 in 2 chance of precipitation dialed up by the weather service, my cherry tree reported — without snark or spite — that no rain had fallen since midnight last night at my Peachtree City abode.
My black cherry tree (Prunus serotina) — shown below in its early June garb — is the surviving twin of a pair that once rooted in my yard. The front yard cherry was unceremoniously sawed down by a landscaper more than two decades ago. He called it "a junk tree." I stood mute while it died. Pinestraw covered its grave. I still wince at that loss.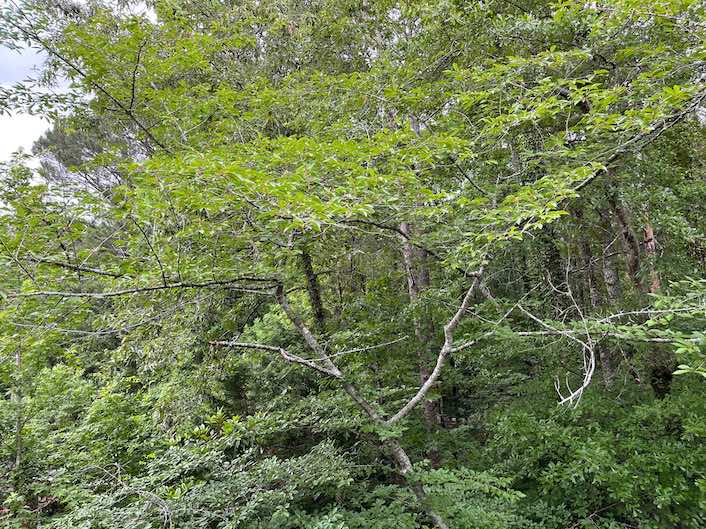 Its twin stood in the side yard beyond the air conditioner units almost all the way to the back yard. It was unworthy of the landscaper's attention. For that small grace of remaining wildness — junk or not — I am grateful.
I'll show you a photo of its short period of March beauty below.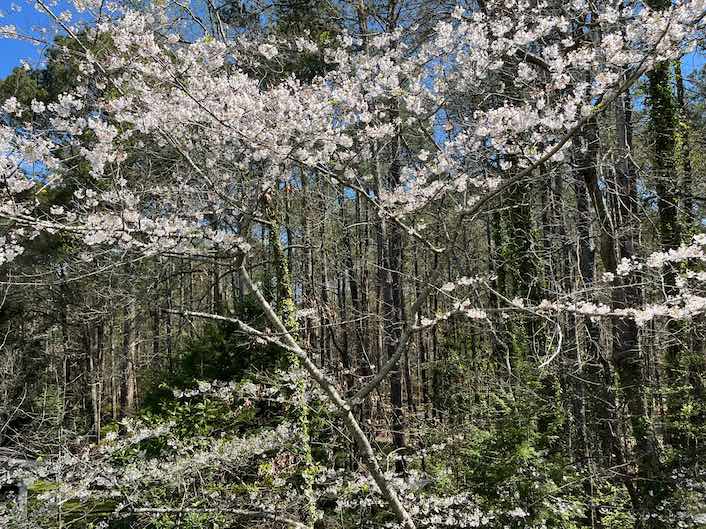 Meantime, I am inspired by that small deciduous tree to give you a cherry tree report on other matters of passing interest to my neighbors in Peachtree City and Fayette, with the caveat that the truthiness of the reports varies in proportion to their distance from the cherry tree trunk. But I am reminded that God causes his rain to fall on the just and the unjust alike. And the cherry tree bears witness.
Two car shows occurred in Fayette County Saturday. The republic still stands, and no lives were reported lost.
The rapper Rick Ross's "rodeo" — officially permitted by Fayette County administrative officials because the paperwork was changed from "car show" (not allowed) to "rodeo" (inexplicably allowed for up to 14 days) — went off with few hitches. (One person did report a missing golf cart, I'm told.)
Likewise the un-county-permitted "car show" with crafts outdoors at Flat Creek Baptist Church also completed its Saturday run with reports of lots of smiles, happy attendees, no missing golf cart and no zoning violation citation delivered from Fayette County marshals to any person at the show. At least two marshals rode by the front of the church without stopping, I'm told.
Expectations are that if a $1,000 fine citation gets served on anybody at the church, it will arrive via certified letter courtesy of the U.S. Postal Service.
Meanwhile, a big crane lifted and successfully placed the long span for the pedestrian bridge across Ga. Highway 54 near Piedmont Fayette Hospital during the the late night of June 3 and the wee hours of June 4. Work continues apace for the connecting trail.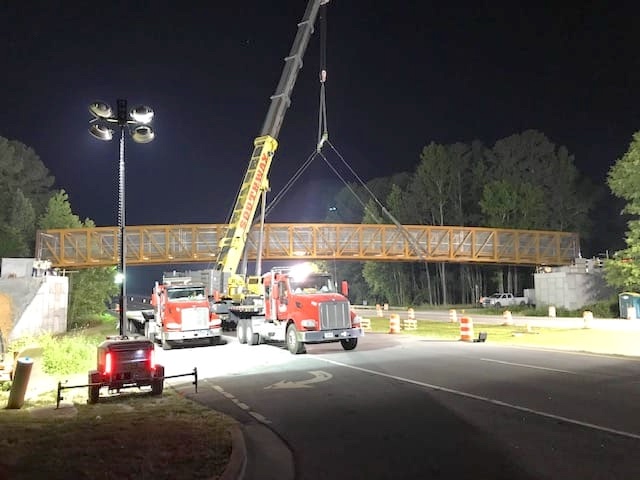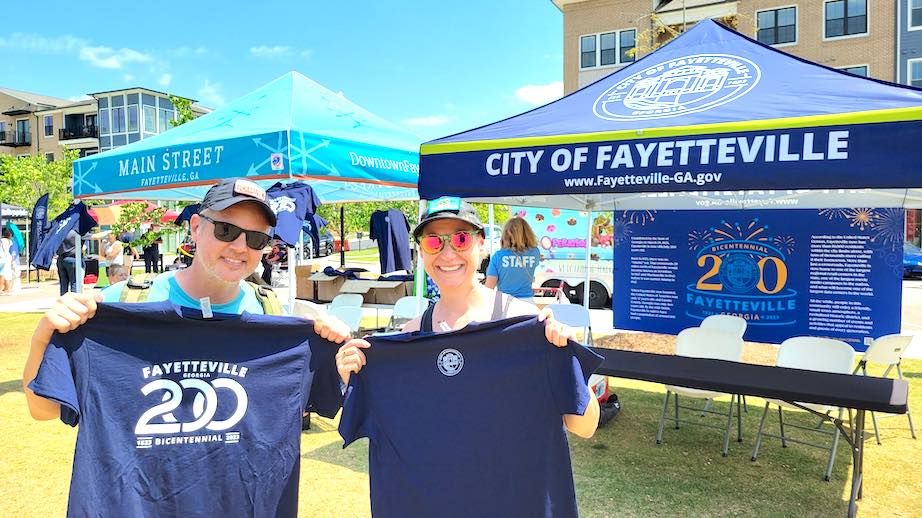 And those fireworks you heard (and maybe saw) near City Hall in Fayetteville Saturday night marked the conclusion of a daylong celebration of Fayetteville's 200 birthday, founded March 28,1823.
Congratulations to a city that has come a long way from those humble beginnings.
Until the next report, may all the cherries you bite into be sweet and pitless.