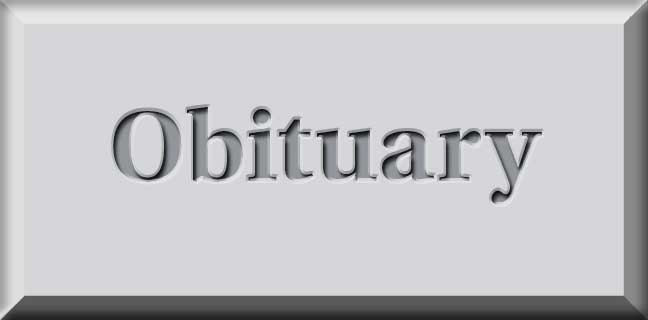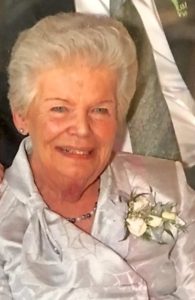 Sally Parkinson Becker, 80, of Fayetteville, Georgia went to join her heavenly family on Monday, July 5. She had lived in Baldwin, Georgia for the last two years to be closer to her family. She was preceded in death by her husband David in 2018, and her daughter Jill in 2019.
Sally was born in New York, where she met David, and they married in 1962. They moved to Peachtree City, Georgia in 1977. She had a very diverse and interesting career as a real estate agent, a mortgage processor, an office manager for a homebuilder, and finally support personnel for Delta Airlines. She was able to retire from Delta after 10 years in Frequent-Flier administration.
Sally was very active in her community as well. She was involved in local political campaigns, worked diligently to support programs for battered women, as well as Clayton Clean & Beautiful. She joined David in volunteering at the Commemorative Air Force, Dixie Wing for many years. She had a generous and kind spirit, and finished her volunteering career at Piedmont Fayette Hospital.
Sally leaves behind a daughter and son-in-law, Susan and James Blitch of Alto, Georgia, and several cousins, nieces, and nephews. There will be a celebration of her life at a later date.