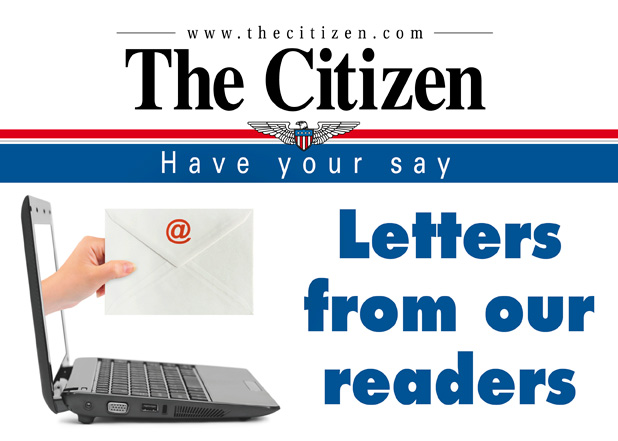 The Washington Post adopted the slogan "Democracy Dies in Darkness" when Trump was elected in 2016 out of a naive fear that he would usher in an era of fascistic repression and censorship. The terrible irony is that the Post and its many like-minded outlets are the ones who have imposed darkness on our democracy by their biased and purely ideological coverage of politics.
During the Trump administration, journalists sort of did their job by being skeptical and critical of the political class, at least the part that was Republican and Trump. No mistake of thought or word, no policy, no effort went unnoticed by the shock troops of the liberal media. They even made up things about Trump to keep the heat on, such as Russian collusion, for which they also received ample cooperation from within the government itself.
All of that would kind of be okay if they brought even half of that effort to bear on the administration of the party they tend to favor. But they don't, and it's not even close.
Instead, the press carries water for Biden and the Democrats as a matter of course. They helped fuel the false racism crisis of 2020 to create chaos so that Trump's chances of getting re-elected would be diminished. They acted as if Trump did nothing about Covid while criticizing him for a China travel ban in January of 2020 as racist. They ignored his efforts to develop vaccines in record time and then basically gave Biden all the credit for rolling it out.
They focused incessantly on false accusations about Russian collusion while ignoring actual dealings between the Biden family, China, and Ukraine worth millions of dollars. They pretended stories about such unseemly connections were "Russian disinformation" and used Big Tech to censor any reporting on it in the months leading up to the election.
The press routinely ignored the good news of the pre-Covid Trump economy, which saw record growth in employment and wages for lower income people and minorities in particular, while also ignoring Trump's efforts at criminal justice reform, something Obama-Biden did almost nothing about in their 8 years.
But, now that Biden's stupid policies on unemployment benefits and the unnecessary stimulus checks are inhibiting economic growth, just as I predicted in these pages two weeks ago, the press is stepping in to protect their boy, insisting that the lack of job growth and slight uptick in the unemployment rate are part of some brilliant long-term plan.
Of course, this same press ignored the real statistics behind police killings of black suspects because the numbers didn't back the narrative and were content to stoke anger and hatred in order to discredit Trump and our country in general.
Now they act as if everything is hunky dory while inflation grows, jobs are lost due to shutting down the Keystone pipeline, gas prices are up and still increasing, illegal immigration is approaching record numbers, Americans are still at each other's throats, pro-LGBTQ and critical race theory agendas are being shoved down the throats of our students, and our enemies in Iran, Gaza, Russia, and China are acting emboldened since they know the guy in the White House won't put up much of a fight.
But all this goes uncovered as if it were just the deranged fantasies of Fox News viewers and January 6th capitol rampagers.
Our democracy is suffering because of the lack of balanced coverage. They focused only on the negative with Trump and now only hide, dismiss, or rationalize the negatives of Biden. How can a populace choose which candidate or party best manages our complex political system when we can't get transparent, fair coverage of what's going on?
Only bad things will result from this. One half of the country simply won't trust the ruling elites and will be prone to ever more extreme views and measures, while the ruling classes will tighten their grip on power because they know no one will hold them accountable. Such opposing forces will push our nation to the brink of disaster, if not beyond.
I'm not asking for Democrats to stop pursuing their agenda, though that'd be nice. I'm only asking that the press cover them fairly so we know what's really going on and so we can see the effects of their decisions and policies.
But I fear asking journalists to JUST DO THEIR JOB is too much in our current climate. What a pity and what a betrayal of the principles of our constitutional republic. May God help us, especially those with whom I disagree.
Trey Hoffman
Peachtree City, Ga.