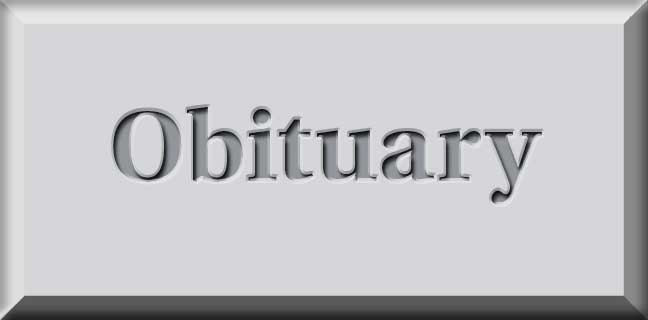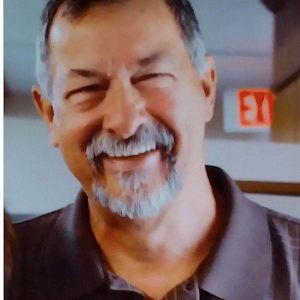 Mr. Danny Selman, age 75, of Fayetteville passed away Wednesday, February 17, 2021 at Grady Healthcare in Atlanta.
Danny was born in Macon, Georgia on October 1, 1945. He is preceded in death by his parents, Lucius Selman and Ila Brown Selman; son, Gregory Daniel Selman; brother, Gene Selman.
Danny was an Engineer with Bell South when he retired with 40 years of dedicated service. He was a devoted husband of 45 years, a loving father and Papa, he loved hunting, playing softball in his younger years, and going to his grandkids' ball games.
Survivors include his wife, Cathy Jones Selman; son and daughter in law, Michael and Julie Selman; daughter, Katie Bass; grandchildren, Sawyer Selman, Savannah Blue Selman, Matthew Bass, Mason Bass, Marshall Bass; brother and sister in law, Larry and Norma Selman, Billy and Julia Selman; sister and brother in law, Lynn and Davis Lee; sister in law, Dolores Selman; several nieces and nephews.
Visitation will be on Friday, February 19, 2021 at Conner-Westbury Funeral Home from 6:00 PM until 8:00 PM. A funeral service will be conducted on Saturday, February 20, 2021 at 2:00 PM at Pine Grove Baptist Church with Reverend Scott Hollingsworth officiating. Interment will be in the church cemetery. The family requests that all those attending the visitation and the service to please wear a face mask to protect everyone in attendance.
Conner-Westbury Funeral 1891 W. McIntosh Rd., Griffin is in charge of arrangements. Please join the family and friends in honoring the life of Danny Selman by visiting www.conner-westburyfuneralhome.com to post your tributes and memories.