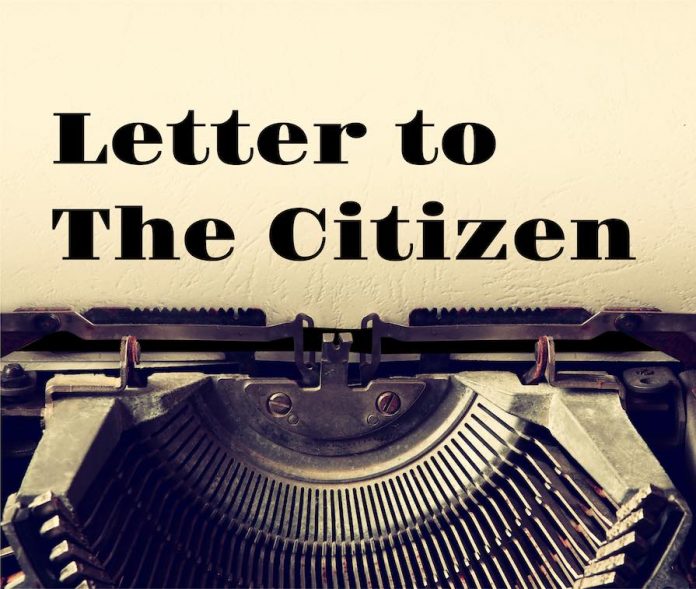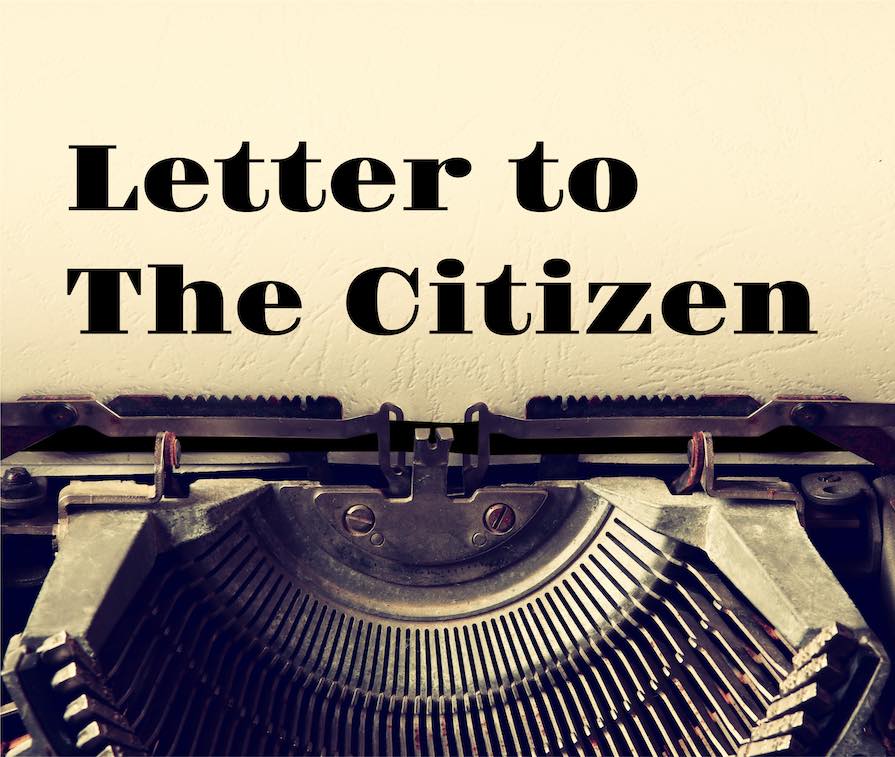 Dear Mayor and Council, Planning Commission Members, Planning Director Robin Cailloux:
Please use this correspondence as my official notice of legal jeopardy concerning the citizens of the City of Peachtree City and the preservation of Constitutional rights of same citizens regarding the February 22, 2021 Peachtree City Planning Commission meeting.
I am both shocked and dismayed that the controversial rezoning and development request (Widget Drive) has been proposed under an entirely different format and procedure not officially recognized through state law nor local city ordinance; thus, creating legal jeopardy and significant harm to the taxpayers of the City of Peachtree City.
Acting in a manner inconsistent with the normal, standard, legal process involving rezoning requests, public hearings, official notifications and due process creates a negative impact and places surrounding citizens and property owners in jeopardy.
I ask that you please cease and desist, have a legal evaluation of these haphazard actions as described in the minutes of the February 8, 2021 Planning Commission meeting and the proposed acts in violation as set for this evenings Planning Commission meeting.
I also cite a significant change in official notification, in this case posted signage, as attached to this correspondence.
Steve Brown
Peachtree City, Ga.
[Brown is a former mayor of Peachtree City and former member of the Fayette County Commission.]