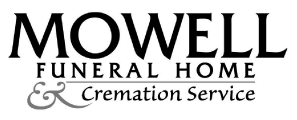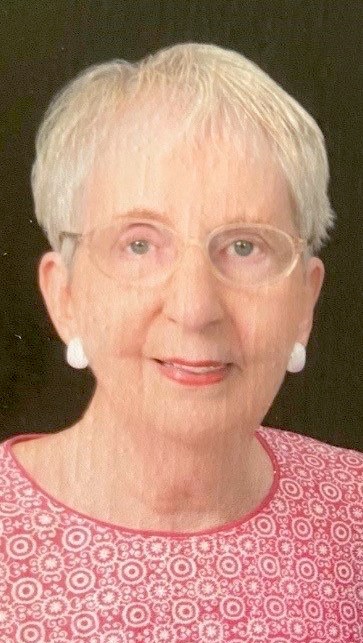 Carolyn June Broady, 90, of Peachtree City, Georgia, passed away February 17, 2021.
She was born June 29, 1930 in Metcalf, Illinois to Dale and Ermel Kelley (Watson). Carolyn attended Metcalf High School in Illinois where she met Kenneth Broady and they married in April 1955.
They made Cincinnati, Ohio their home before moving to San Diego, California in 1959. Carolyn worked for San Diego City Schools until her retirement in 1987.
After retiring in 1987, Carolyn and Ken moved to North Carolina and then settled in Peachtree City, Georgia. They enjoyed traveling with their lifelong friends, Mary and Wendell Price, whose daughter Paula was raised alongside Douglas and David.
Preceded in death by her parents, Dale and Ermel, and husband of 65 years, Ken, she is survived by her sister, Jane Guffey of Clermont, Florida; her sons, Douglas (Peggy) Broady of Sharpsburg, Georgia, and David (Christine) Broady of Mesa, Arizona; four grandchildren, Michael "Micky" (Jacque) Broady, Meghan Broady Aguilera, Alex Broady, and Ramona Broady; and four great-grandchildren, Noah, Nash and Jorgia Broady, and Brody Aguilera.
Service has been postponed indefinitely due to continuing world health concerns. A joint memorial service for Carolyn and Ken will be announced at a later date.