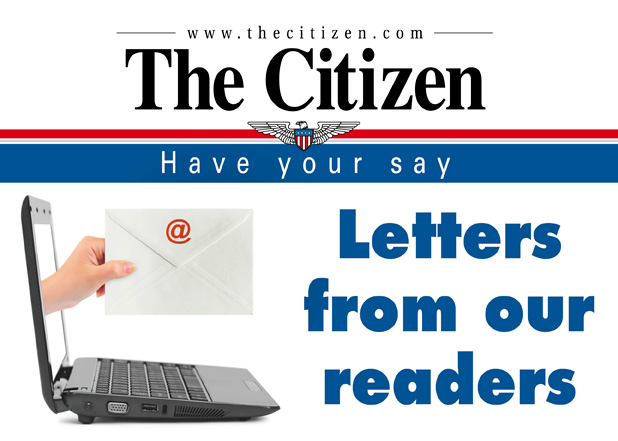 I hope this email finds you well. My name is Ben Agi, and I am an AP Research student at Whitewater High School. Currently, I am conducting data collection for my research project, which pertains to the Covid-19 pandemic and how it affected people's interest in fishing.
So far, I have found that there was an increase in fishing during the pandemic, but I want to know what caused this increase. Therefore, I have created a survey asking various questions to help me answer why there was this increase during the pandemic.
I have also created a consent form to go along with my survey; however, I need a medium to post the survey in order to gain exposure. Is it possible to have The Citizen post a link to the survey and consent form on their site? I greatly appreciate your time and consideration.
Here is the link to my survey: https://forms.gle/nTd6Qt3fn6HSaKEV7
Best regards, 
Ben Agi
Fayetteville, Ga.