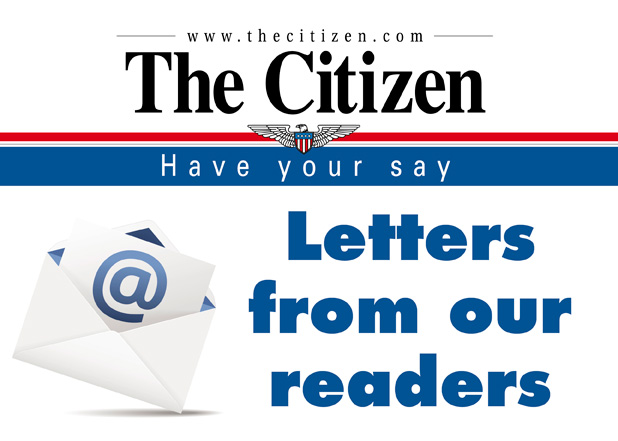 God is so good. He really is. One of the things I most want to convey to my neighbors who don't believe in God is the joy and peace that he brings to your heart, even in the darkest of times.
For many, if Trump ends up losing the election, it will be seen as a dark time indeed. Many of us have been praying for his victory and will be terribly disappointed with a loss. (I know it's baffling to many that Christians would support a man of such, shall we say, deplorable character, but Trump is flawed as we all are, and his policies, especially in the areas of religious liberty and the protection of the unborn, have been strongly aligned with the beliefs of many Christians.)
But faith in God and his only begotten Son, Jesus Christ, does not mean you always get what you want. In fact, if anything, the Bible shows us that very often you don't get what you want, but that in those moments especially, God is still with you, loves you, and can use the most difficult of circumstances to reveal his glory and goodness.
I would therefore like to remind my friends in Christ that no matter what happens in this election, we know that Jesus is the ultimate victor. Please know that God, from before time began, wanted you — yes you! — in this particular moment for a particular purpose. That he counts on his followers to be joyful, faithful followers of his way, even in the midst of suffering and trials.
Some of our fellow countrymen react to political disappointments in very different ways. At best, they grumble and complain and let the vicissitudes of politics affect their demeanor and their happiness. At worst, they take to the streets and protest violently, unleashing destruction on the country they wish to see annihilated.
I choose not to be like either of those people. No matter what happens in politics, I can always strive to be a more loving father and husband, a better neighbor, and positive citizen in my community.
And, most importantly, I refuse to let politics and the destructive forces unleashed by bad ideology and social media drag me down with them. I will love my "enemy," show him/her the love and patience that Jesus has for each and every one of us, no matter what we are doing or thinking at the moment.
He gazes upon us with eyes of pure, divine love. He sees what we are doing and is saddened if it takes us away from his heart, and longs for us to draw near his life-giving waters.
That, my friends, is what we are called to do; not to bash each other over the figurative or literal head, but to be sons and daughters of a loving God who support one another and affirm each other's dignity and preciousness in the eyes of a world that often denies such things.
"Be not afraid," our Lord Jesus once said. He meant that literally, you know? I'll pray that both I and many others can remember this admonition and be a force for goodness and kindness, all the days of our life.
Amen.
Trey Hoffman
Peaachtree City, Ga.