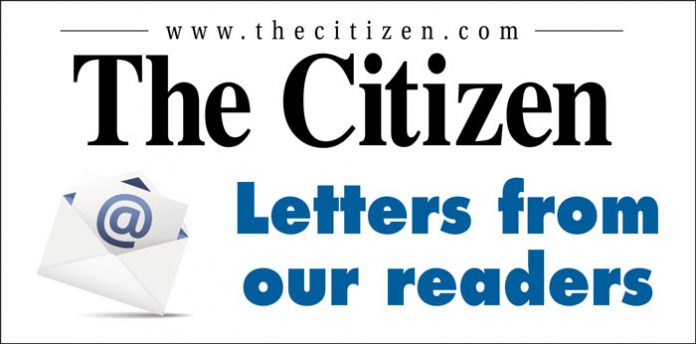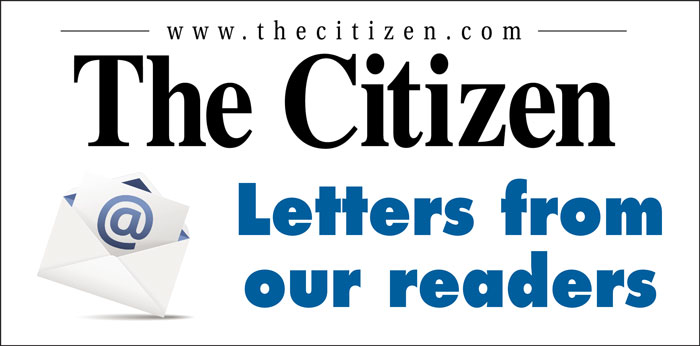 In the run-up to election day (God help us all!), I would like to point out one very important fact: a vote for Joe Biden will result in the intentional killing of more children in the womb.
How? Biden has pledged to do three specific things which will result in more abortions: pass a federal law guaranteeing abortion in all 50 states, repeal the Hyde amendment, and repeal the Mexico City Policy.
The federal abortion law is a promise he has made in case the evil Amy Coney Barett moves "to overrule Roe," as if she alone can do that. One can only assume that any such law would seek to remove restrictions on abortion and so would result in more of them. This, from a man who once promised to keep abortion, "safe, legal, and rare" and who said Roe v. Wade "went too far."
Times change, I guess.
But let's say you argue that a federal abortion law would just maintain the status quo of killing about one million babies per year, which is a ghastly fact by itself, and would not add to the death toll. His other pro-abortion promises are not nearly as ambiguous.
Once again reversing a position he held for decades, Biden has now promised to repeal the Hyde Amendment, which prevents federal funds from being used to pay for abortion. If that happens, and Democrats control both houses of Congress, tax money will be allocated to pay for abortions for mostly poor and minority people, thus furthering Margaret Sanger's (founder of Planned Parenthood and feminist hero) eugenicist goal of culling "those elements at large in the population whose children are a menace to the national health and well-being."
Biden's promise to end the Mexico City Policy, re-instated by Trump, would also result in more abortions by freeing up federal funds — your tax dollar — to fund abortions abroad, bringing our enlightened policies of population control and "women's rights" to poor nations, helping their women to kill future generations just like we do.
So, a vote for Joe is a vote for death. Plain and simple. I know many of you will argue the same for Trump, that his immigration policies, support of law and order, or calls to repeal Obamacare will also result in deaths.
That may be the case, but any human life lost as a result of Trump's policies, as tragic as that is, will not be the intended result of that law or policy, whereas the explicit purpose of Biden's support for expanded abortion funding in the US and abroad is specifically and blatantly to end certain types of human lives, those most in need of protection.
That's a big difference, and an important one, a "preeminent one." And, one could also argue that Trump's policies are actually designed to prevent the loss of life. Illegal immigration and the criminal underworld that supports it results in both the death of innocents and the rape of women and children. Better laws and enforcement of those laws would lessen the human suffering that results from illegal immigration.
Supporting law and order would help to restore order to cities whose murder rates are skyrocketing due to lax law enforcement resulting from mis-guided policies or outright hostility to police by local politicians. Most of those dying from this spike in violence are poor and minorities, by the way. Don't their lives matter?
And finally there's healthcare. Trump's and others' desire to repeal Obamacare is not motivated by an animus against providing healthcare to the poor or those with pre-existing conditions, as the Democrats disingenuously claim.
Rather, it's based on the fact that Obamacare is bad policy that is unsustainable, driving up costs, and covering much fewer people than originally intended. Also there's the small matter that certain parts of the law may be unconstitutional (maybe Nancy should have read it before she passed it?).
Trump has said many times that he would keep the pre-existing condition protection as part of any new healthcare policy, and that the point of getting rid of Obamacare is to replace it with a program that works better. He and the Republicans have a lot of work to do there, but whatever you might say about their motivation, one can safely assume that it is not to intentionally kill humans as is the intention of Biden's abortion policies.
So, in this time when we are focused on protecting the lives of black people from police abuse, LGBT people from hateful discrimination, and all people from the ravages of Covid-19, I would humbly add that we consider also protecting the unborn from the abortionists' gruesome tools of death and dismemberment, and consider instead providing more loving care to the women who find themselves facing that very difficult predicament.
Voting for politicians who seek to solve certain problems by killing off human life is never the right solution.
Trey Hoffman
Peachtree City, Ga.