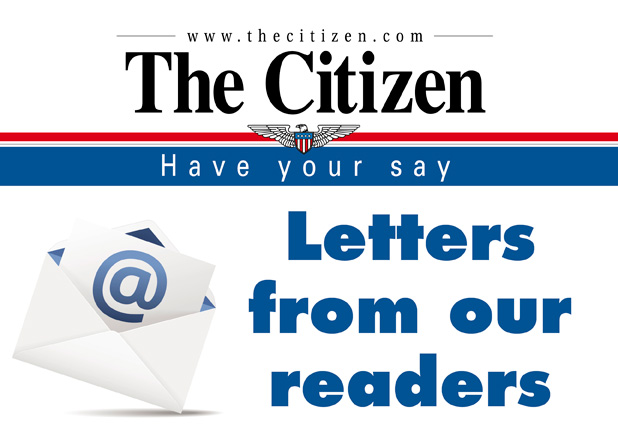 After the grand jury indictments were handed out for the Breonna Taylor case, a U-Haul truck was dispatched immediately with signs and other materials needed for the ensuing "protests." On one of these signs was written the historically loaded term "Abolition."
"Abolition" and "abolitionists" were once terms primarily reserved for those brave and honorable souls who sought the end of slavery in our country. These people, such as Harriet Beecher Stowe and Frederick Douglass, based their conviction on the principle that all men and women are indeed created "equal" under the law and are equal in dignity in the eyes of God. Slavery was a gross violation of both principles and could no longer be tolerated in a country founded on such principles.
While there were a variety of causes for the Civil War, this was the primary purpose of that bloodiest of American wars: to rid our country of the scourge of slavery and the ideology that permitted it. And so it was done, though the final work of undoing the underlying cause — racism — would take another hundred years and more.
We have made great progress in this field as a result of the efforts of these first abolitionists and their spiritual heirs such as Martin Luther King, Jr. These activists based their efforts on their deep, abiding love for their fellow men and women, even those who opposed them. They were seeking to banish a practice from American society that was evil in-and-of-itself, which was the enslavement of peoples in the 19th century, and the systemic denial of rights in the early and mid-20th century.
And because their cause was noble, and right, and good, they eventually succeeded.
The new abolitionists, however, do not so much seek to rid our country of a practice, as to remove an entire segment of the civic apparatus in pursuit of some very vague, ill-defined vision of utopian peace. They seek to "abolish the police," as we have seen and heard, and as some idiotic government councils have embraced.
But the police are not in and of themselves the problem. They are an expression of the laws and practices of the state and the society that it serves (or is supposed to serve). In totalitarian regimes, the police indeed can be corrupt and malignant, but that is not because the institution of "the police" itself is bad, but rather the political entity that makes the rules and gives them their marching orders is corrupt and evil.
Which leads us to the inescapable conclusion that the anti-police protesters and rioters may not so much hate the police, who make an easy scapegoat to the unthinking, uncritical malcontents, as they do the society that employs them.
It is true that many of the protesters and their minions in the media and politics want to not only eliminate policing in the very communities which would be decimated by such an act, but they believe the entire society must be "burned down," that our constitutional democracy has to go, and that our free-market system of economic organization must also be destroyed. Indeed, many of these protesters are calling for a revolution.
But when we see the faces and hear the voices of these protesters, replete with vulgarities and ridiculous accusations of "systemic racism" and evil cops and the impossibility of equal justice in our country, do we see the face of love, or respect, or carefully considered moral and ethical premises?
I certainly don't. What I see is hatred, loathing, resentment, immaturity, anger, chaos. I hear false statements, factually untrue, driving the rage. I see people targeting politicians in their homes, forcing innocent bystanders to chant a phrase or raise a fist, and cops being shot.
Folks, the incongruity between our first abolitionists and these modern-day, self-proclaimed abolitionists could not be greater. If you want a more appropriate and logically consistent cause that reflects the principles of anti-slavery and civil rights activists, it would be abortion, for abortion and those who promote it and implement it are indeed denying the humanity and dignity of the most innocent of humans, the unborn.
In the end, if we have a problem in our society, it is one of the lack of love and compassion for our fellow man. I am as guilty as any. This dearth of love cannot be filled or rectified by acts of hate and anger. To get beyond our current predicament, we must first start from the position of loving our neighbor, and no one is excluded from that category, not even the cops.
If you can protest and clamor for change that assumes you are loving those with whom you disagree, then I will listen and work with you. But if you fire your grievance with rage and the explicit hatred of a category of people, like police, or Republicans, or white people, then I will not go with you to a solution, for no solution based on such hatred can ever be just or effective.
It will only lead to chaos and division, which is exactly what certain political actors in the world want to see in our country, what the Father of Lies himself always seeks to sow.
God bless everyone, and God bless our country.
Trey Hoffman
Peachtree City, Ga.